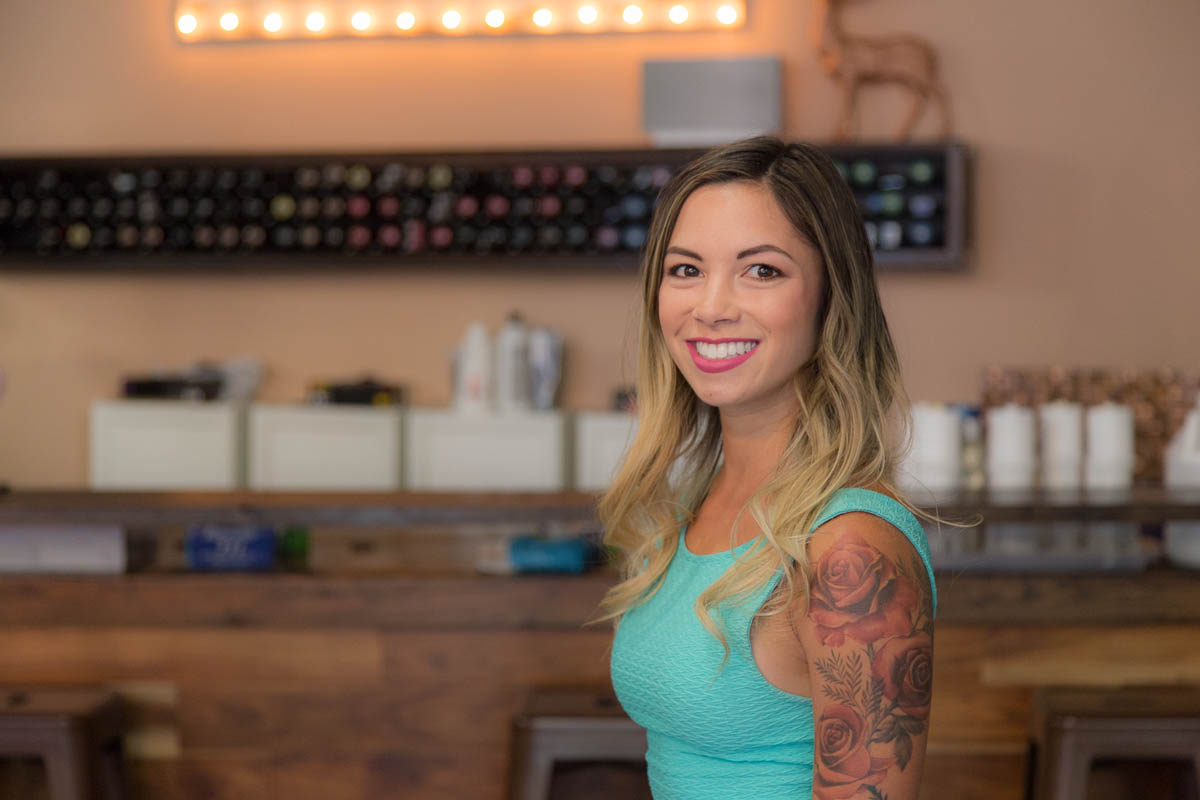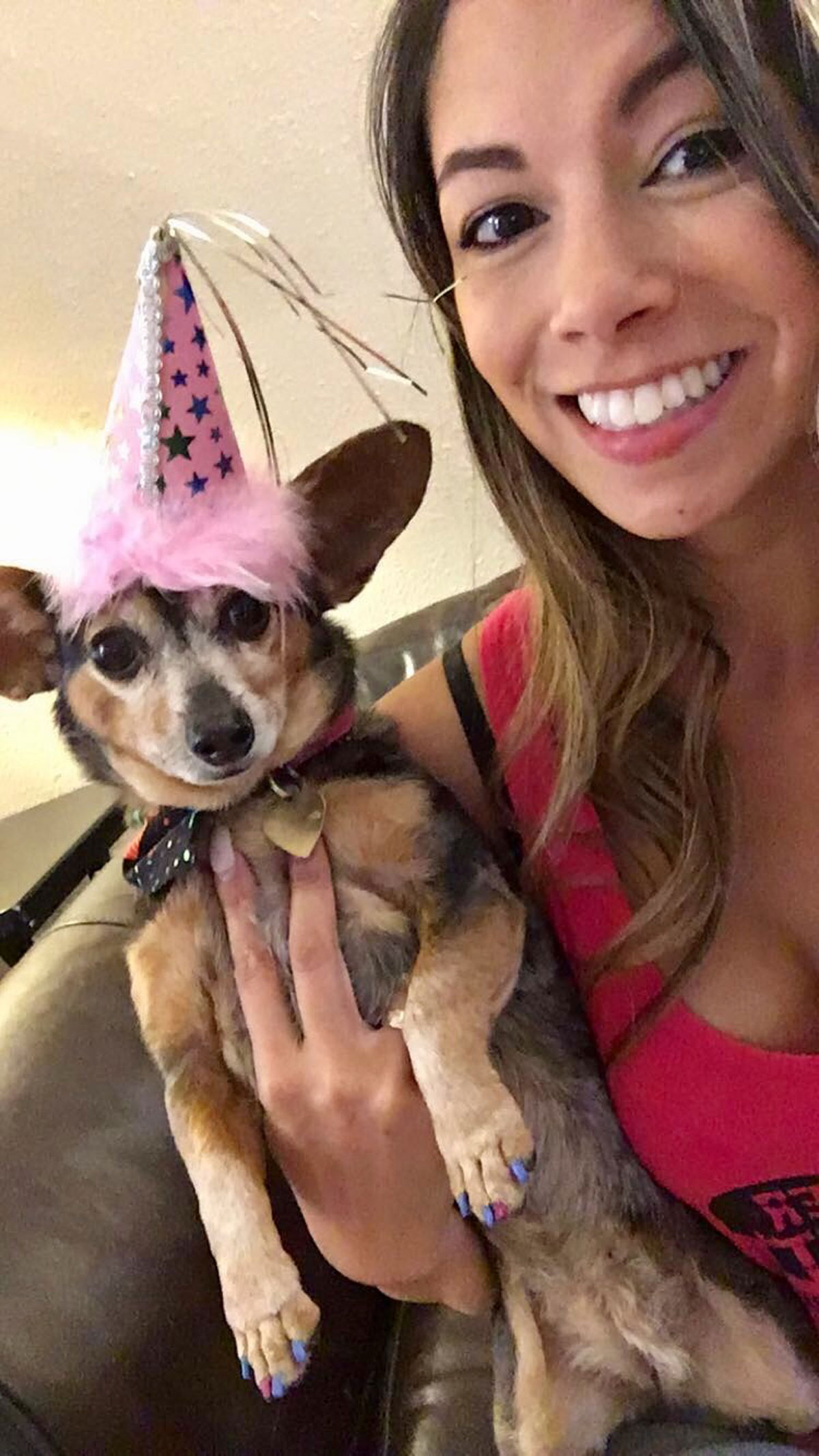 Jessica Gillette
In The Treatment Room
Hi! I'm Jessica Gillette, a licensed esthetician in downtown Tacoma. I have been in the beauty industry since 2011, and have continued to take classes to further my education and offer a variety of services. In 2017 I left my first salon job to open my own business within London's Salon. I enjoy doing meticulous work, and making my clients feel relaxed, treated for, and beautiful!
A Little More About Me
When I'm not in the salon, you could find me hanging out with my pup, Kiwi. Reach me at beautyandbucketlists@gmail.com or follow on Instagram at @beautyxbucketlists.