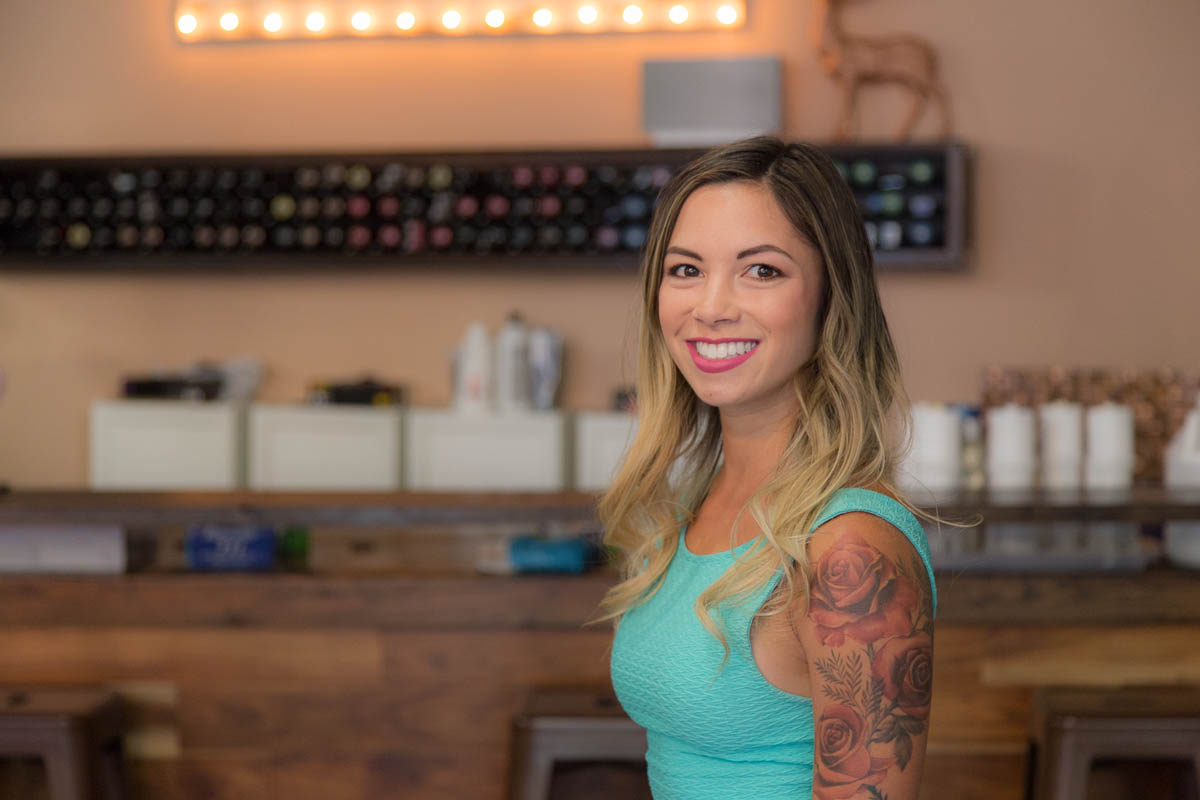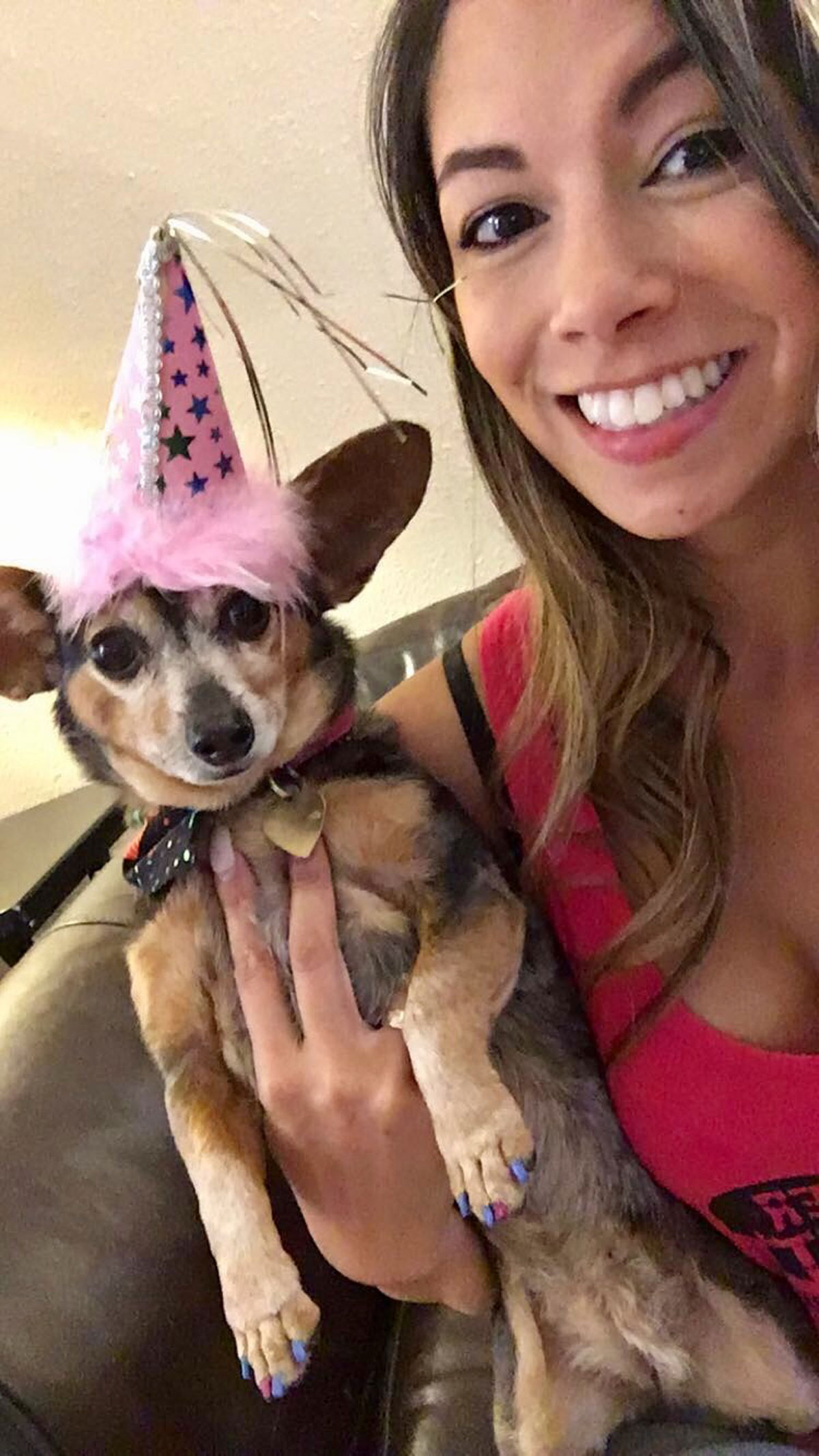 Jessica Gillette
Esthetician
Jessica Gillette is a licensed esthetician at London's on the Ave. She has been in the beauty industry for more than six years, and has recently taken the leap to open her own business within London's.
Beauty, Art, & Travel
When she is not in the salon making her clients beautiful, she loves being outdoors- whether its hiking, travel, gardening or out on a patio during happy hour. She has had her little dachshund chihuahua, Kiwi, as her sidekick for the last 11 years. She is currently following beauty trends and perfecting her craft. You can reach her at [email protected] or follow her on Instagram at @beautyxbucketlists.