DMK
DMK paramedical skin revision products are extremely complex and precise. They are designed specifically to work with the internal function and structure of the skin and are effective in the treatment of a wide variety of skin conditions.
DMK products are available for purchase at the salon
Book Now
(THIS PAGE IS CURRENTLY UNDER CONSTRUCTION, CHECK BACK SOON!)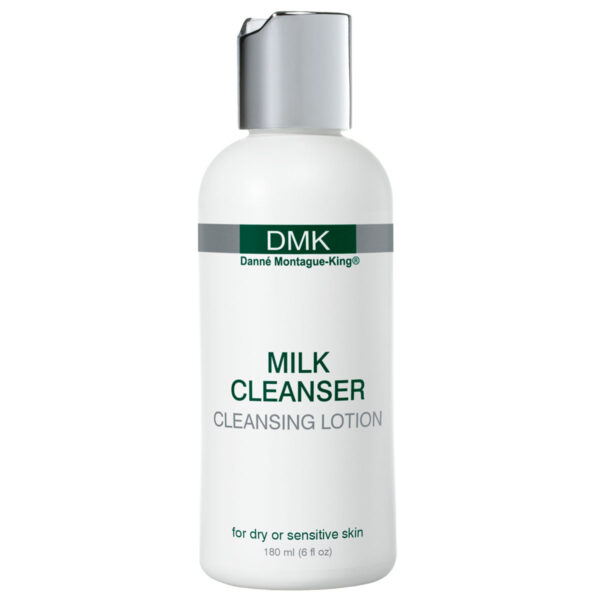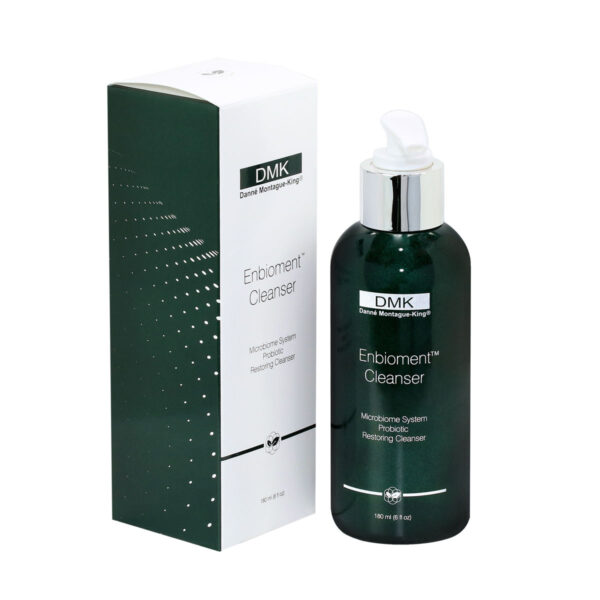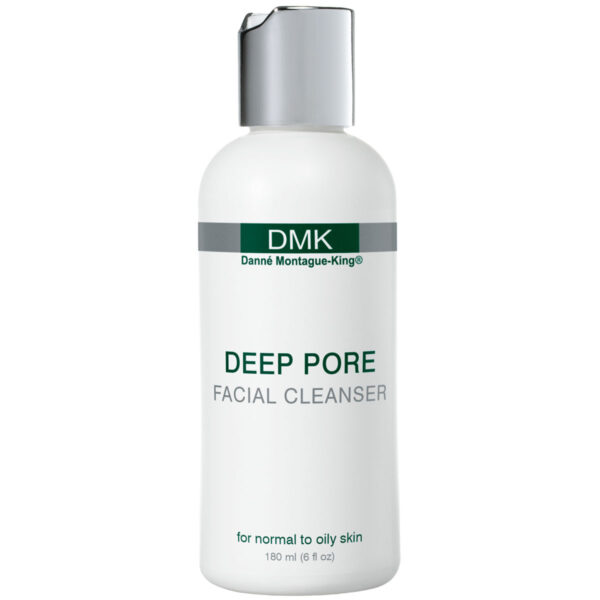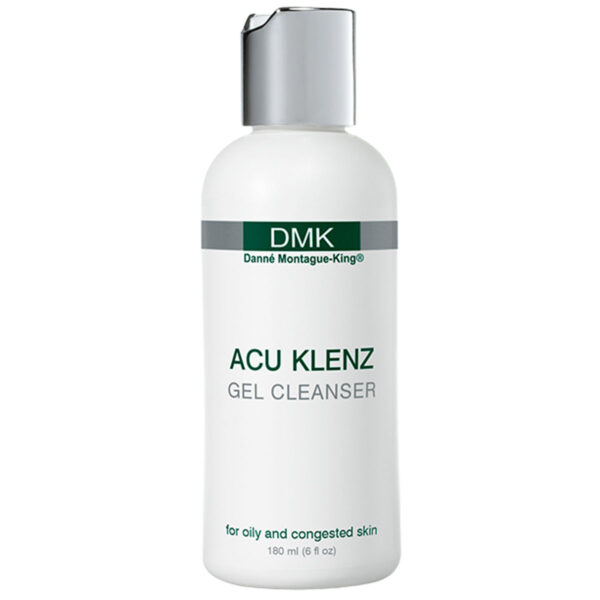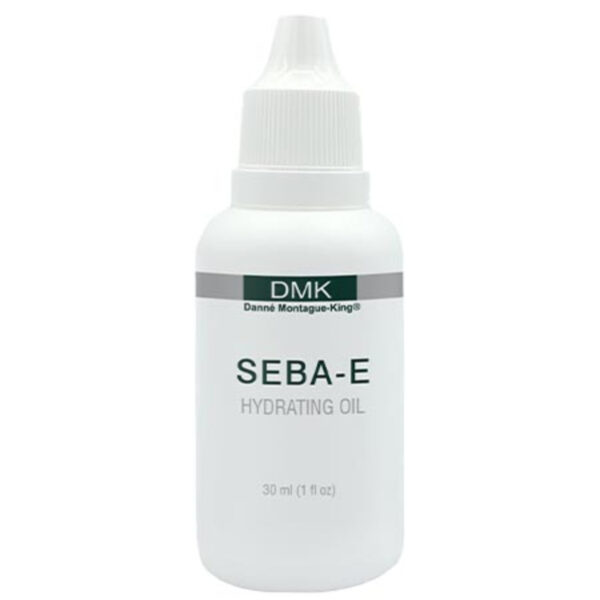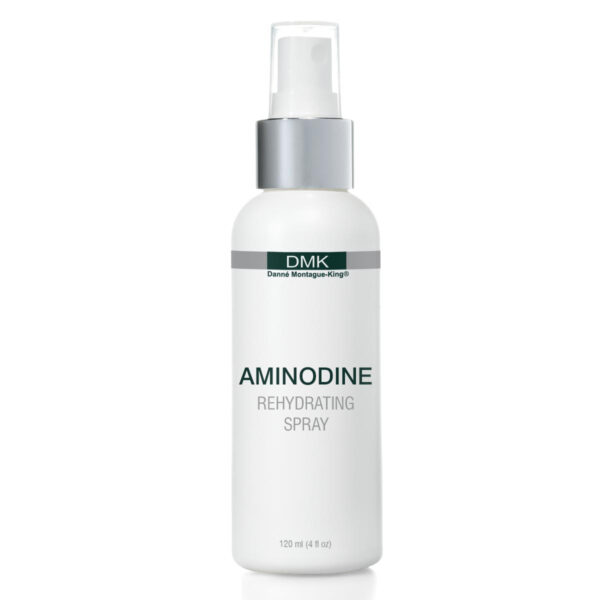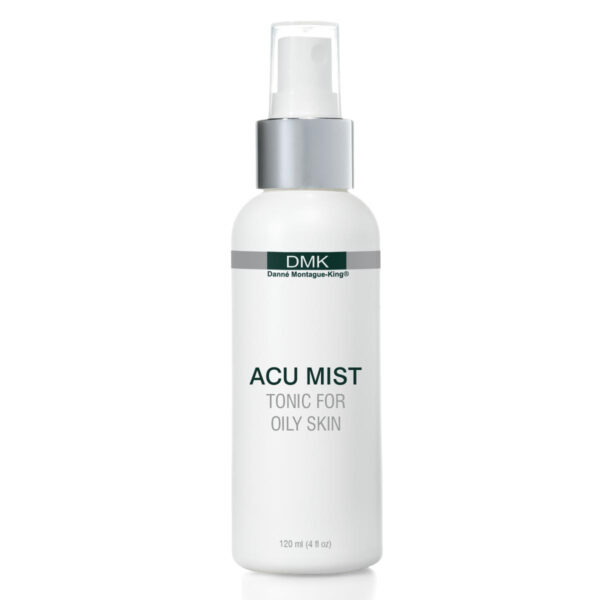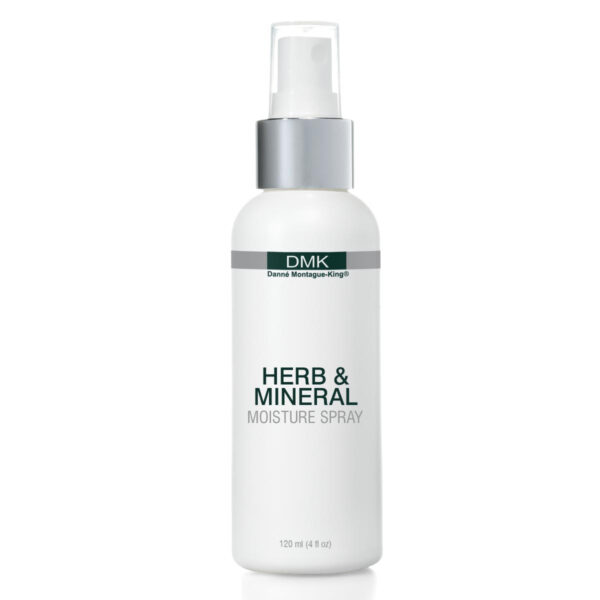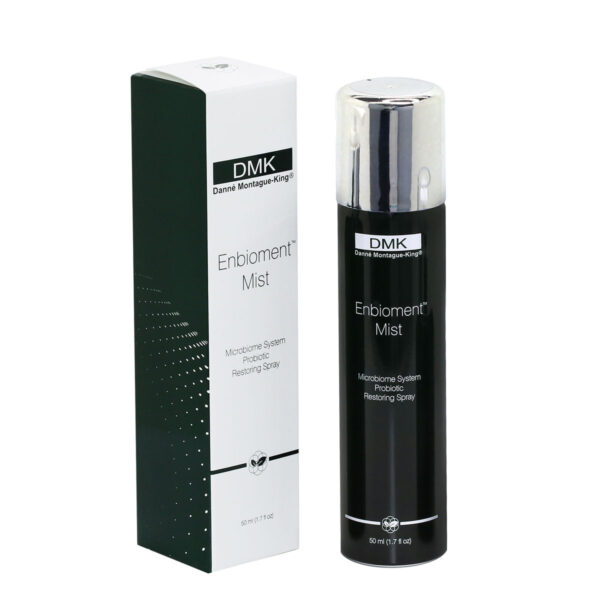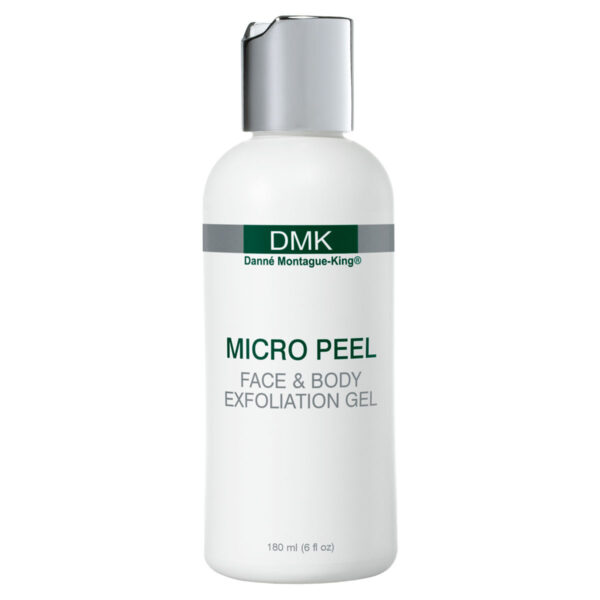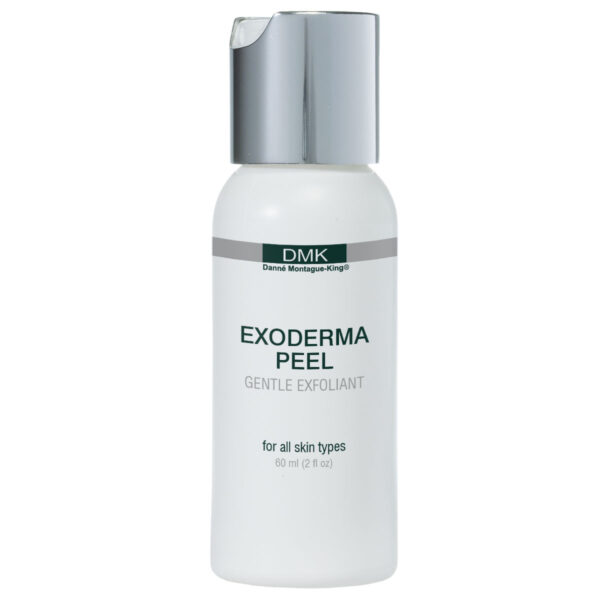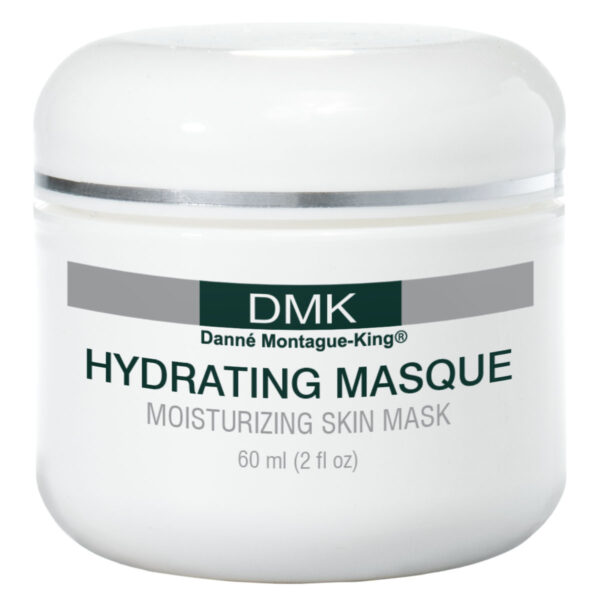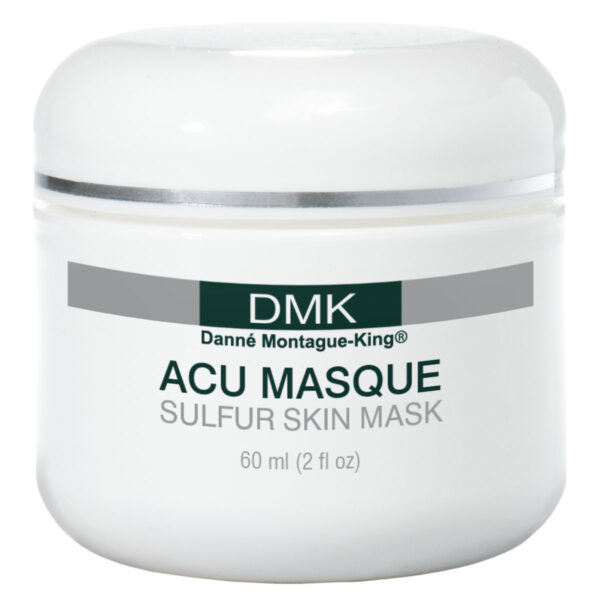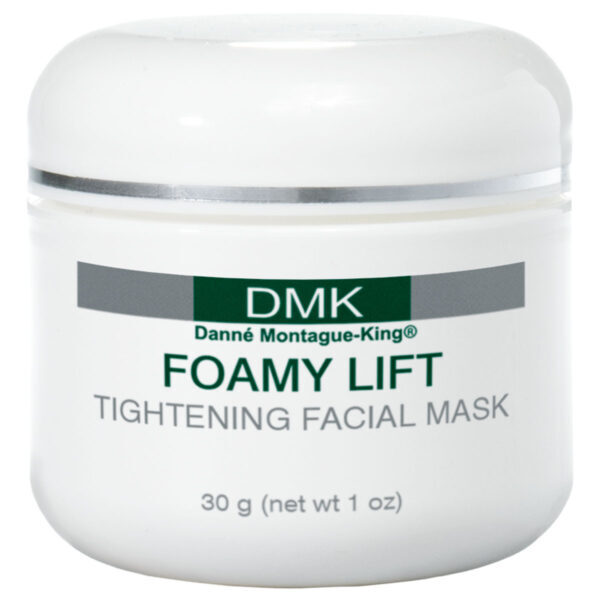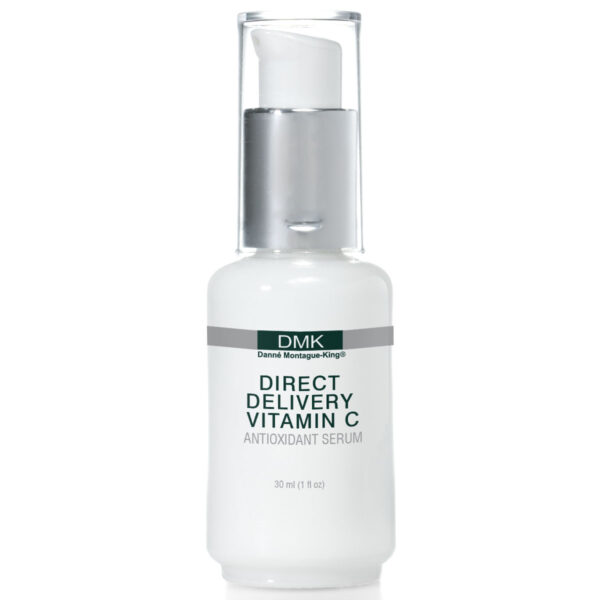 Direct Delivery Vitamin-C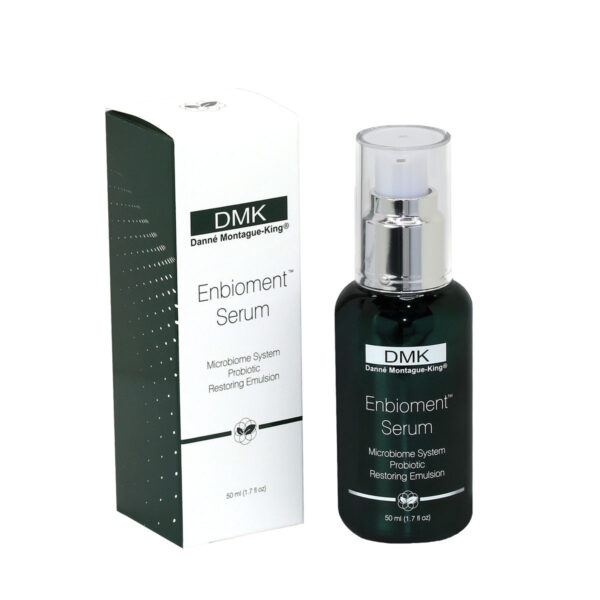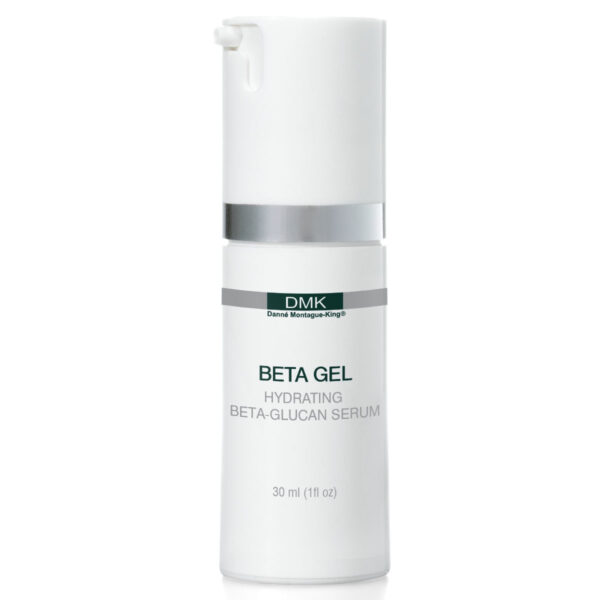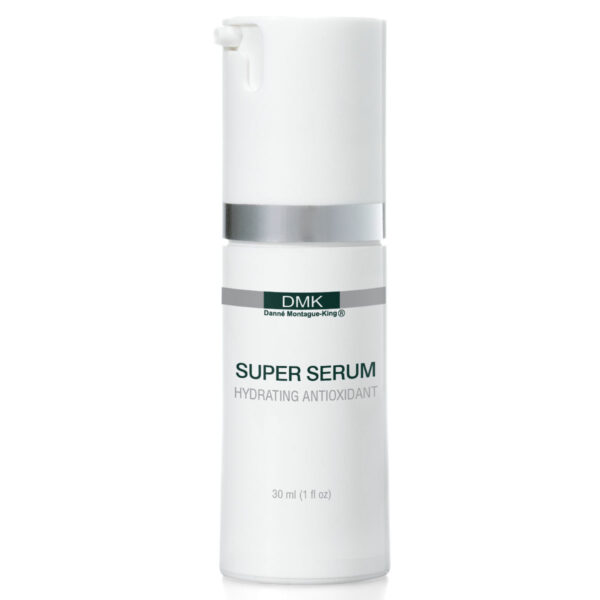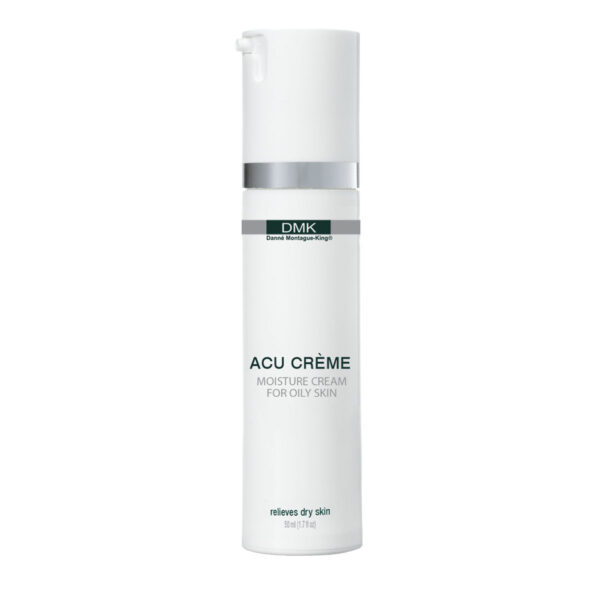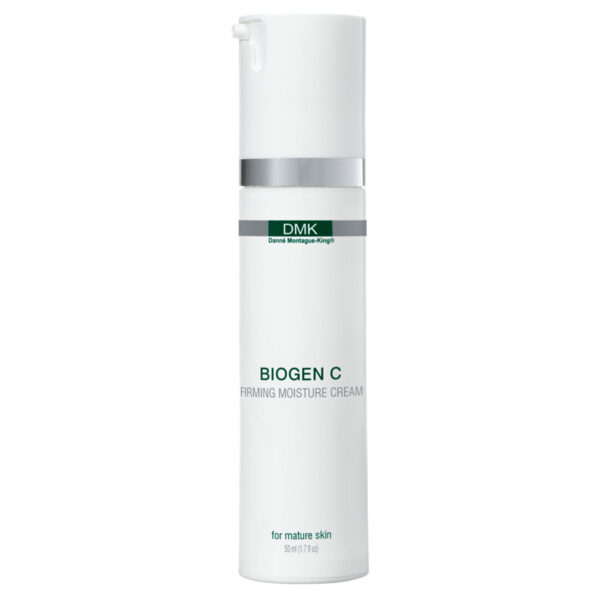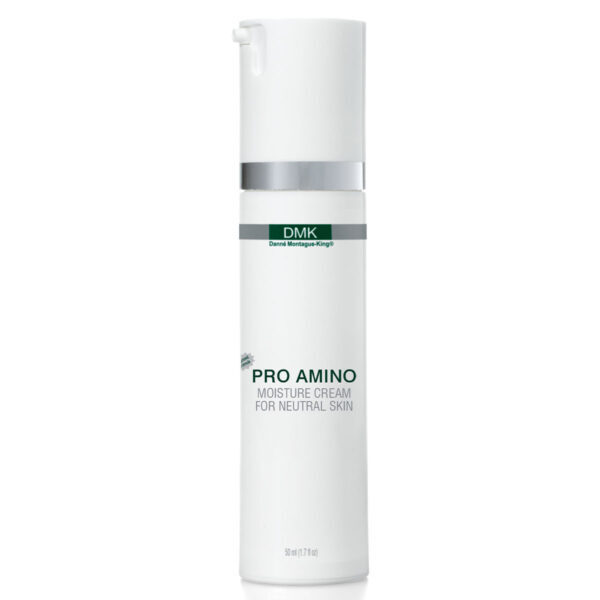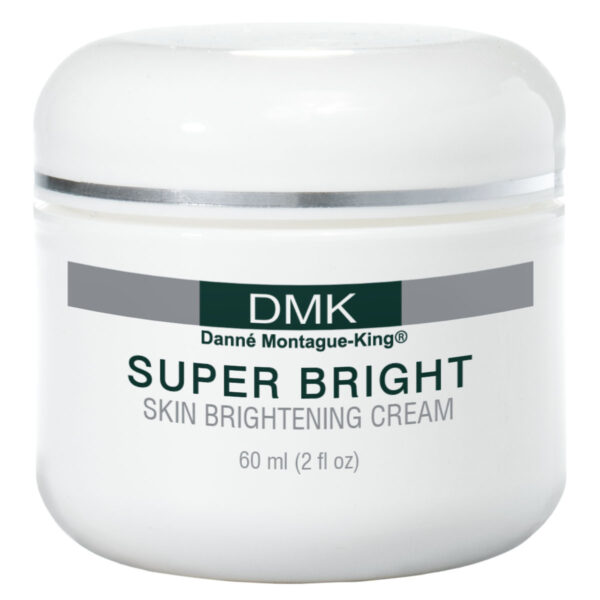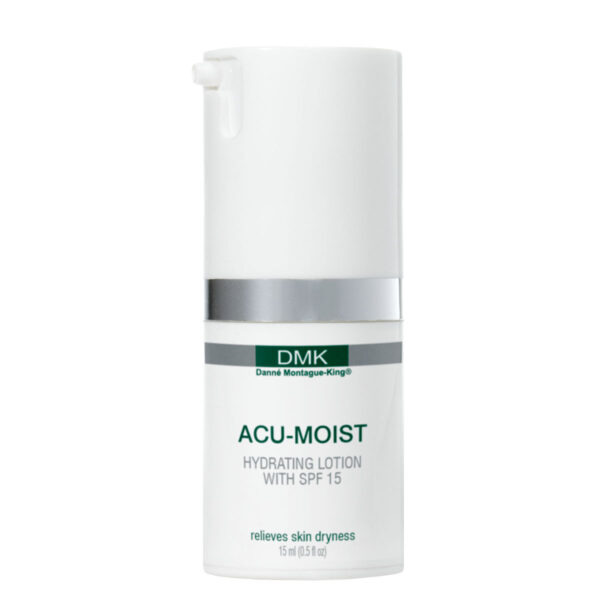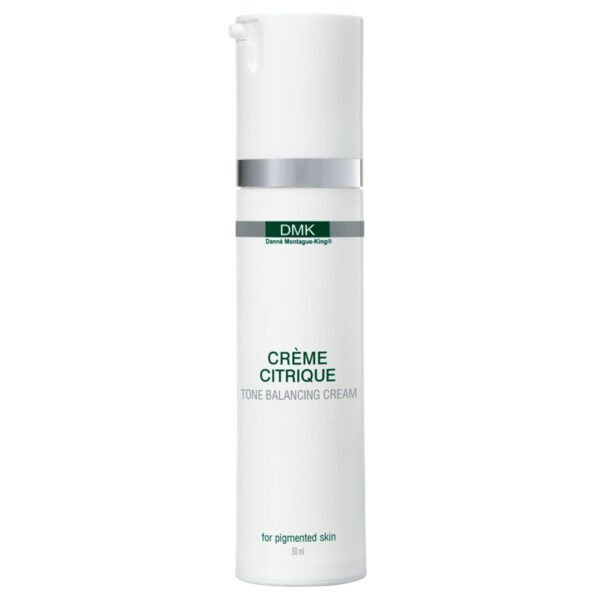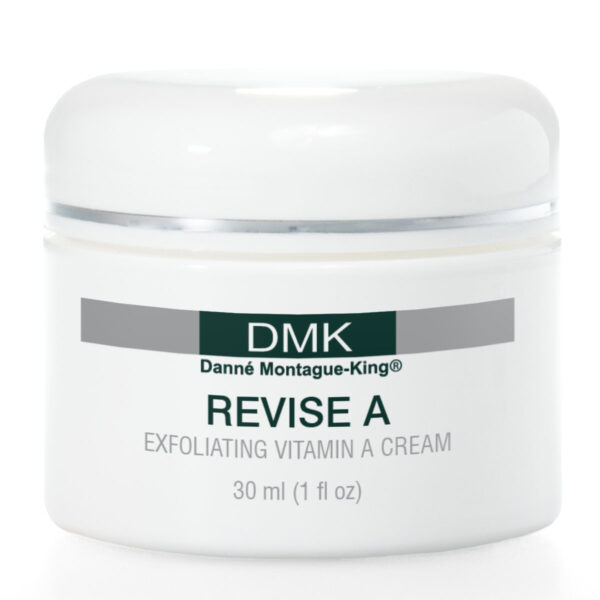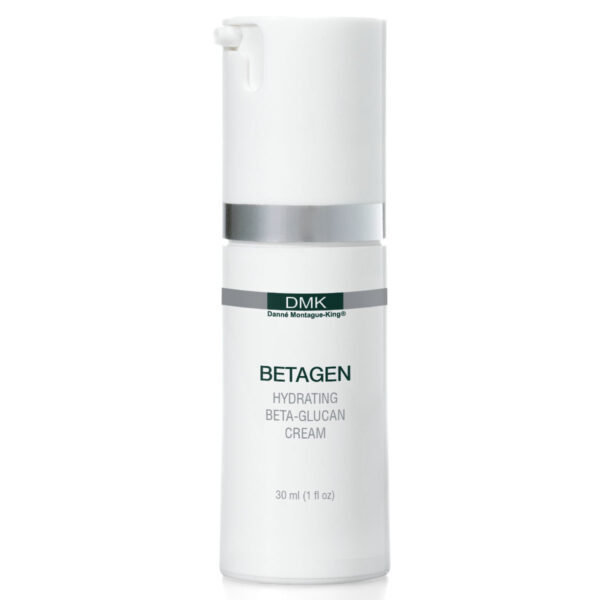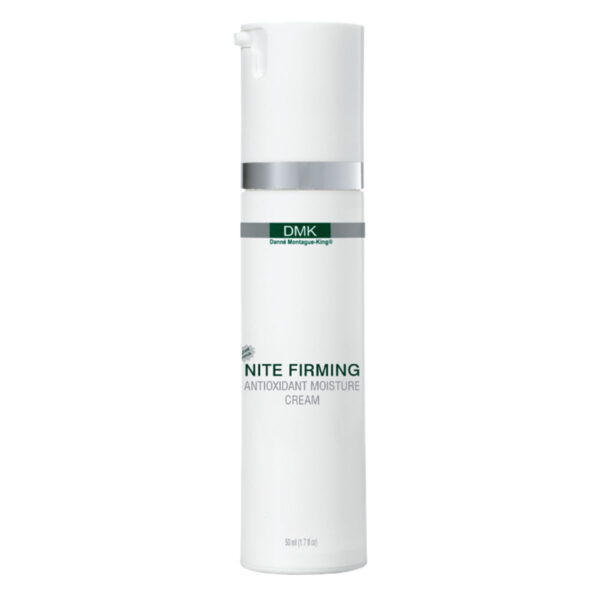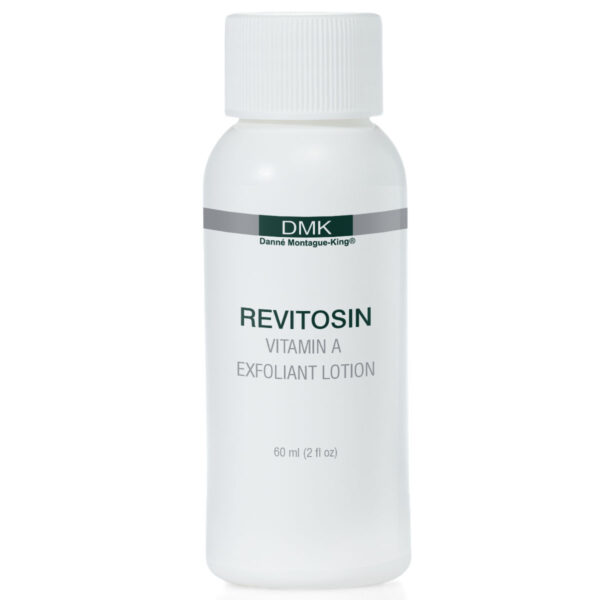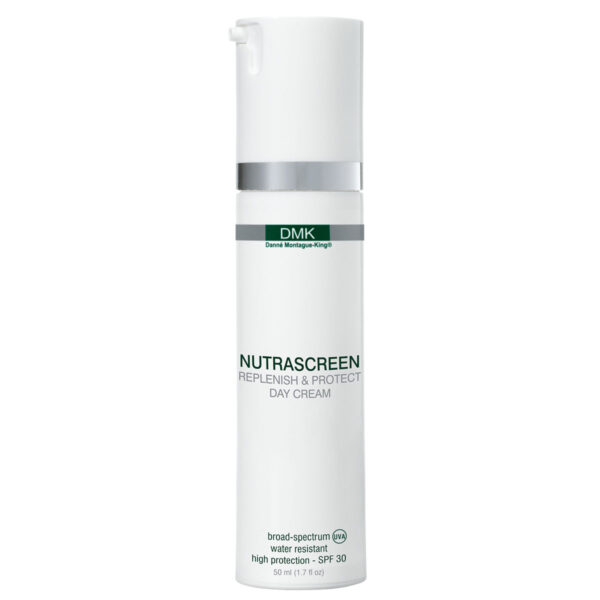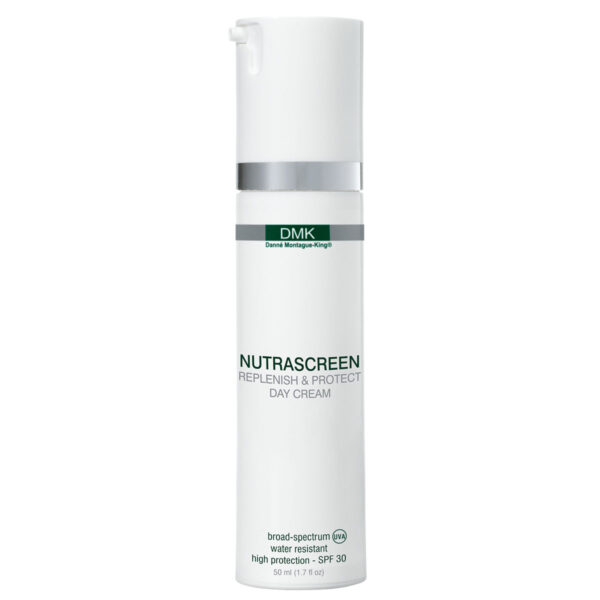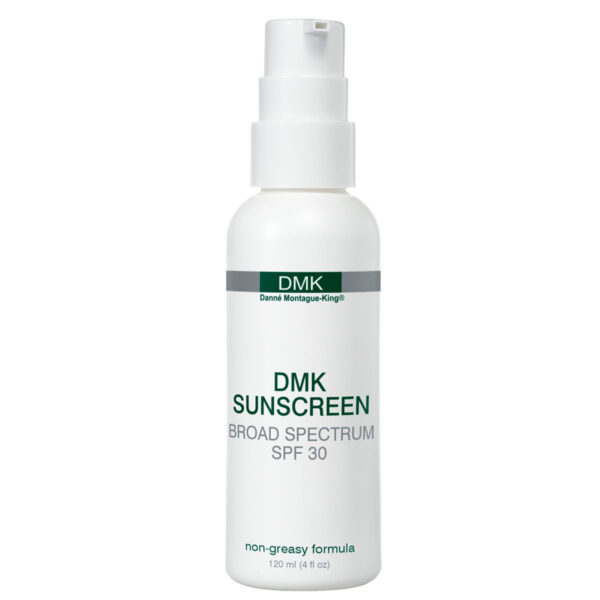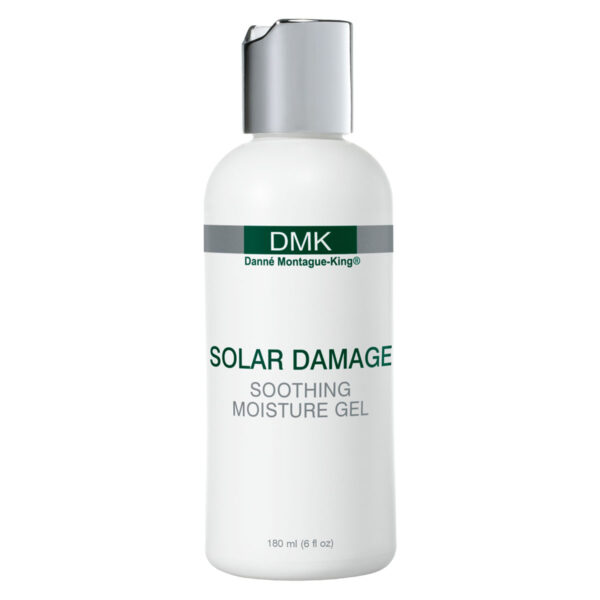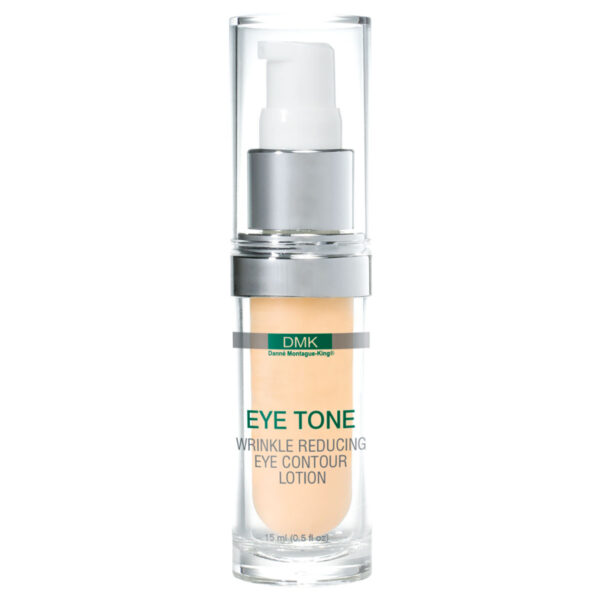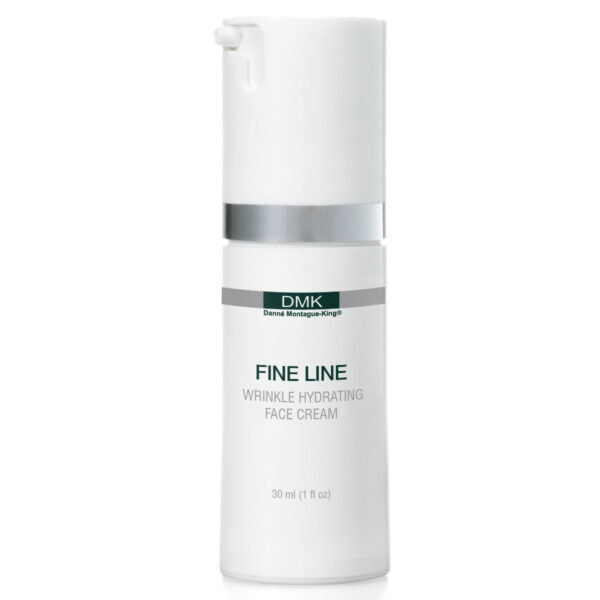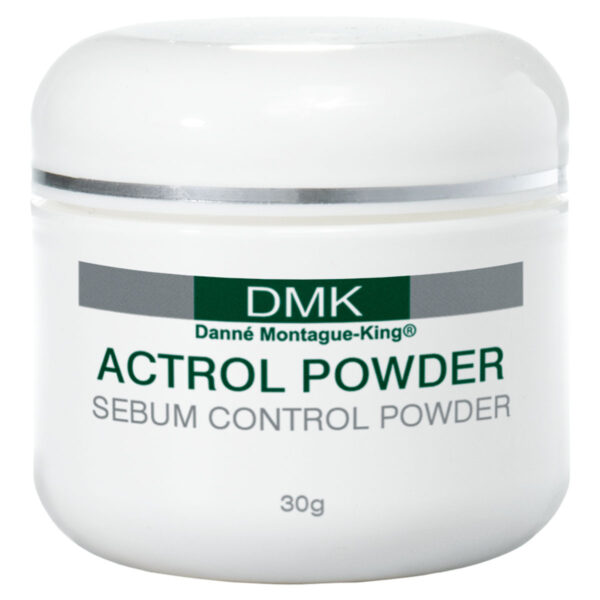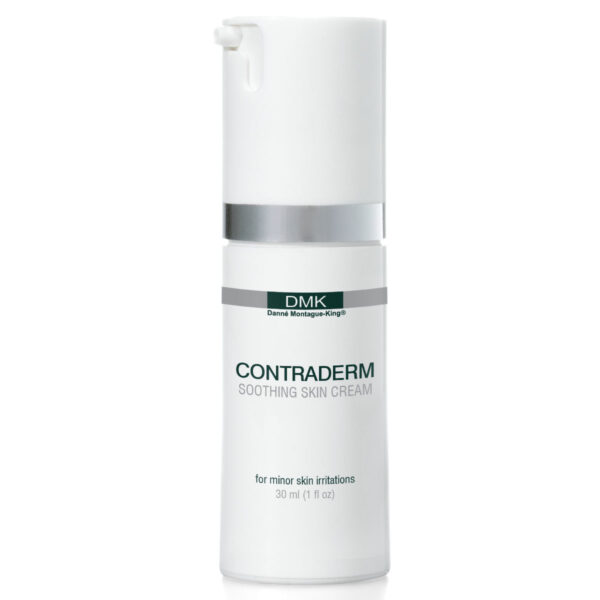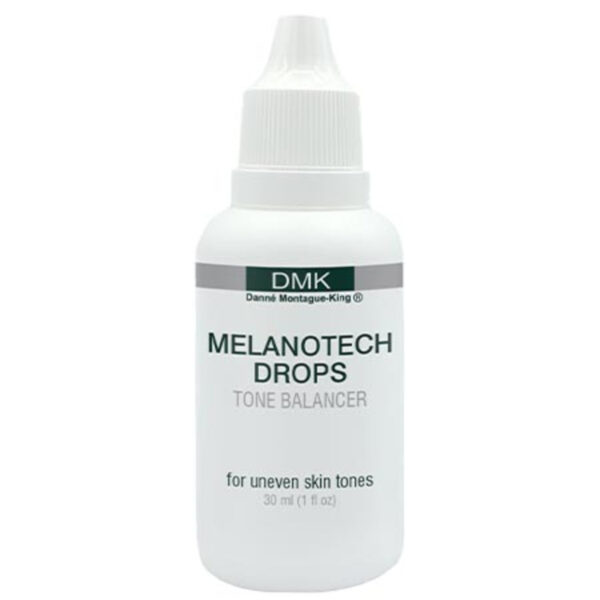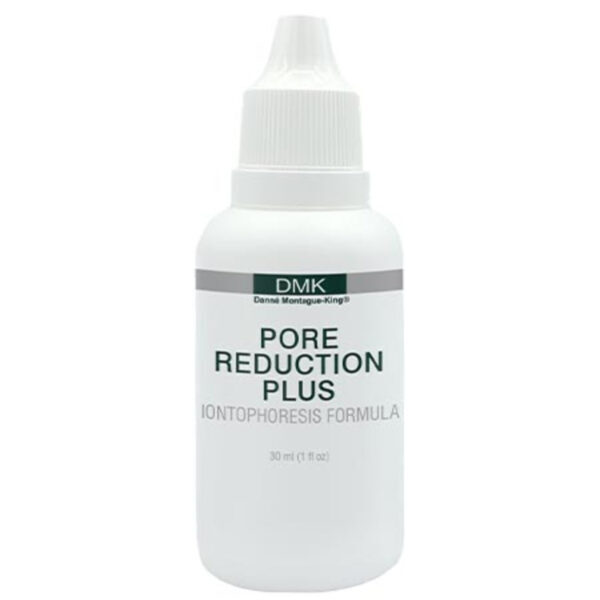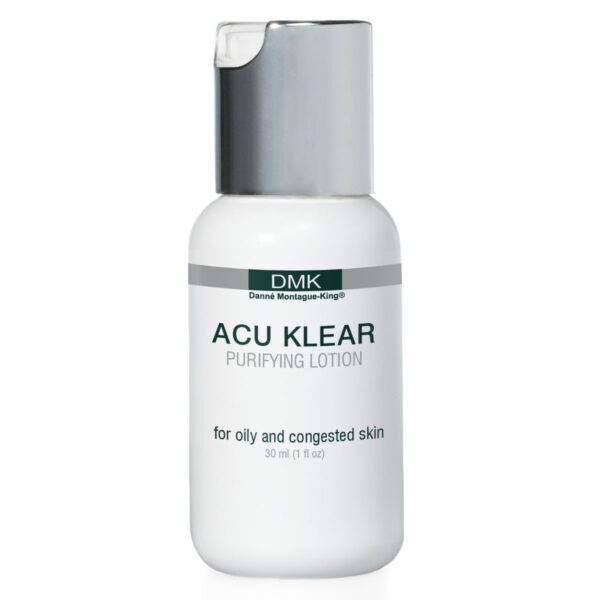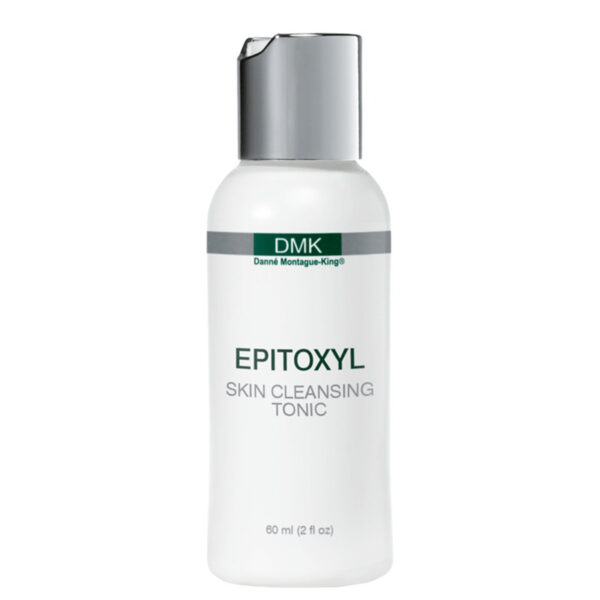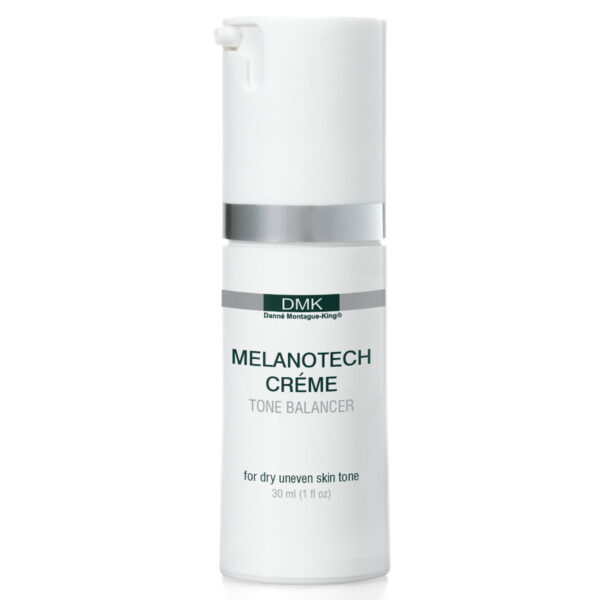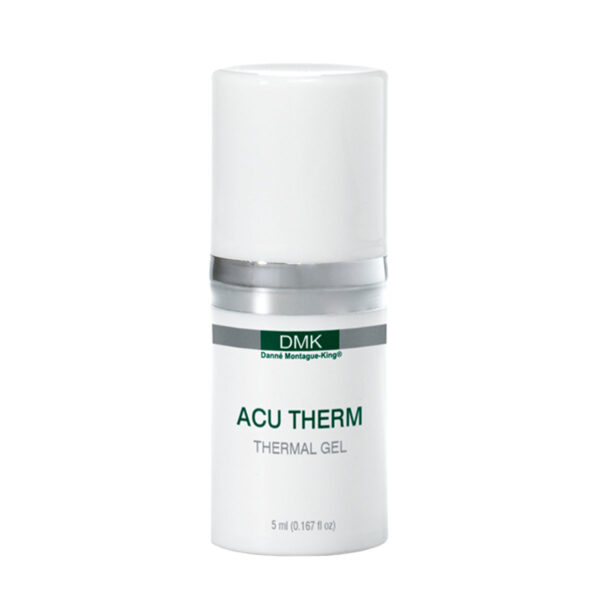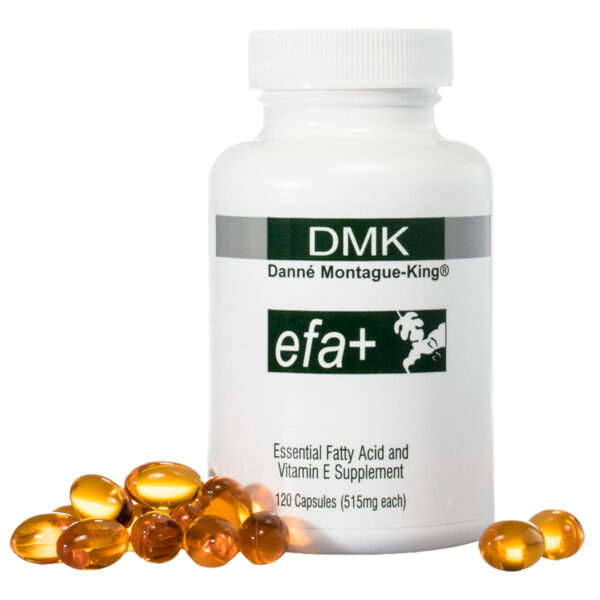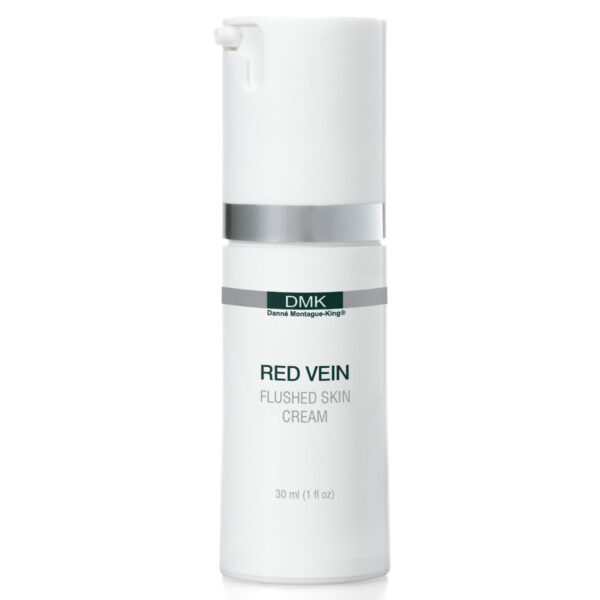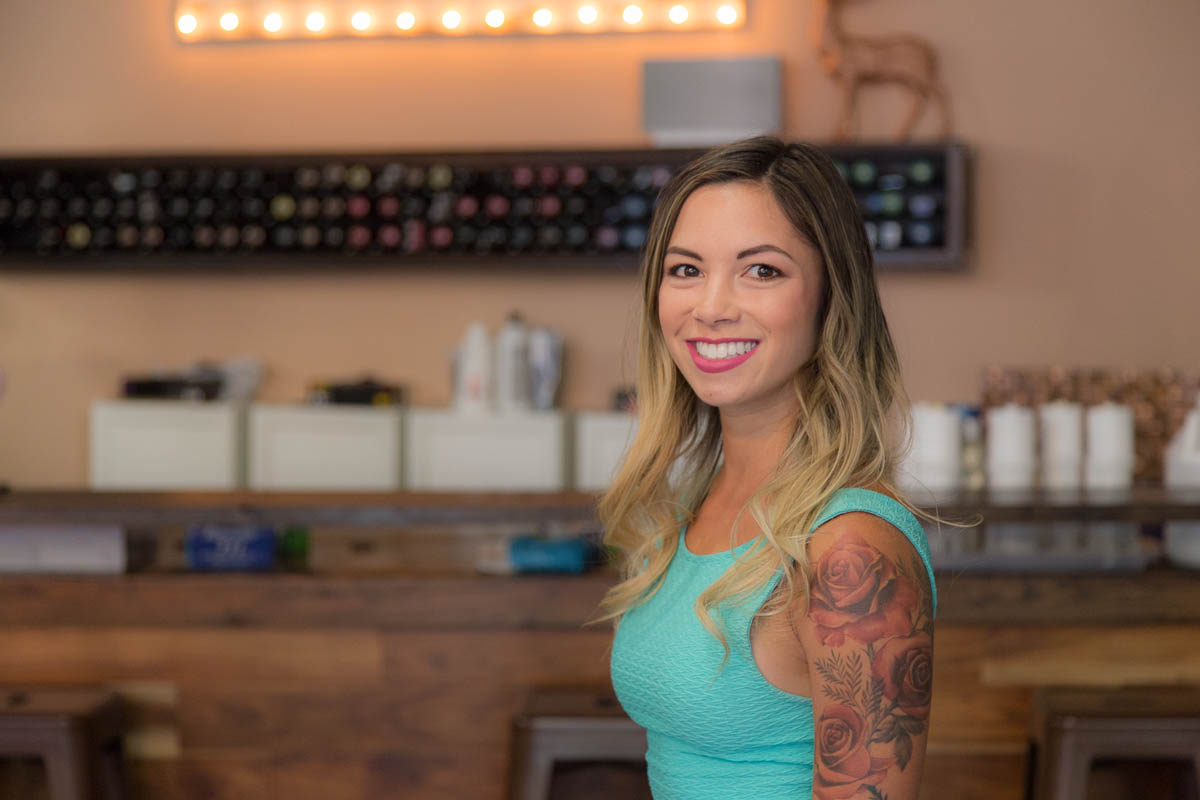 Jessica Gillette
Tacoma Esthetician
Jessica Gillette is a licensed esthetician at A-City Salon. She has been in the beauty industry for more than six years. When she is not at her salon making her clients beautiful, she is gardening with her puppy, Kiwi, practicing calligraphy, or in the kitchen cooking something delicious.
Hours
Monday: Closed
Tuesday: 11am-6pm
Wednesday: 11am-6pm
Thursday: 11am-6pm
Friday: 11am-6pm
Saturday: 10am-5pm
Sunday: Closed
Location
A-City Salon
715 Pacific Ave, Tacoma, WA 98402
(253) 370-9359
A-City
715 Pacific Ave, Tacoma, WA 98402