GlyMed Plus
The GlyMed Plus mission is to create the greatest professional skin care through pharmaceutical grade ingredients that deliver visible results to promote healthy, beautiful skin.
GlyMed Plus products are available for purchase in the salon, or by clicking the link below..
Shop my GlyMed Plus Store
(THIS PAGE IS CURRENTLY UNDER CONSTRUCTION, CHECK BACK SOON!)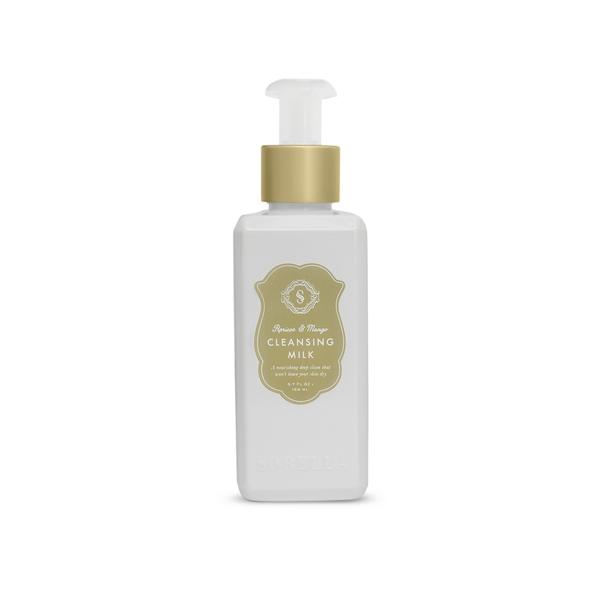 Apricot Mango Cleansing Milk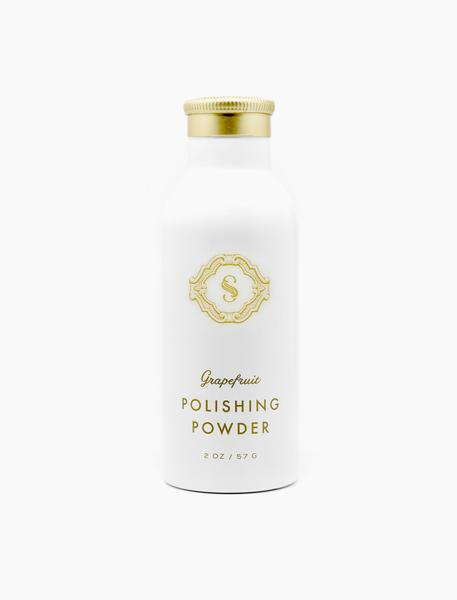 Grapefruit Polishing Powder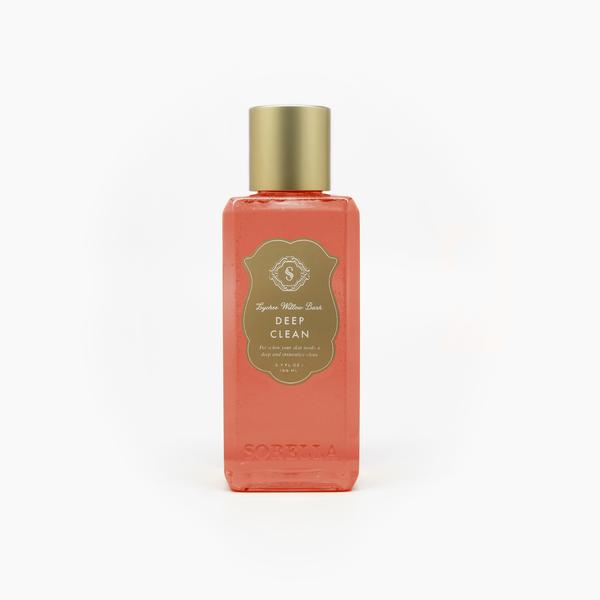 Lychee Willow Bark Deep Clean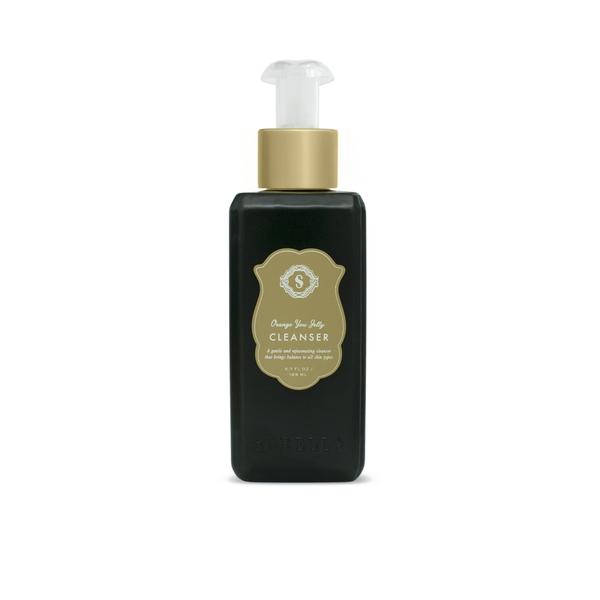 Orange You Jelly Cleanser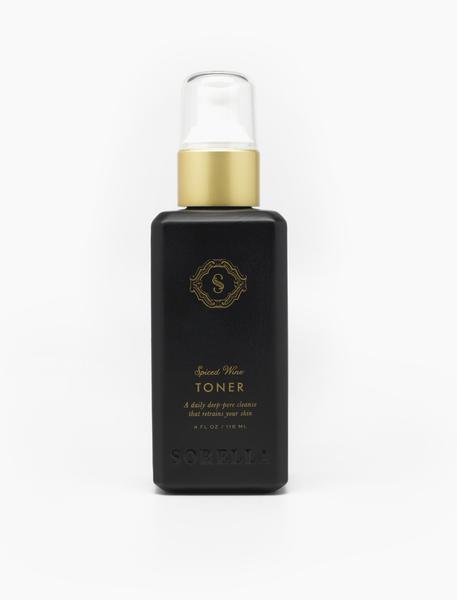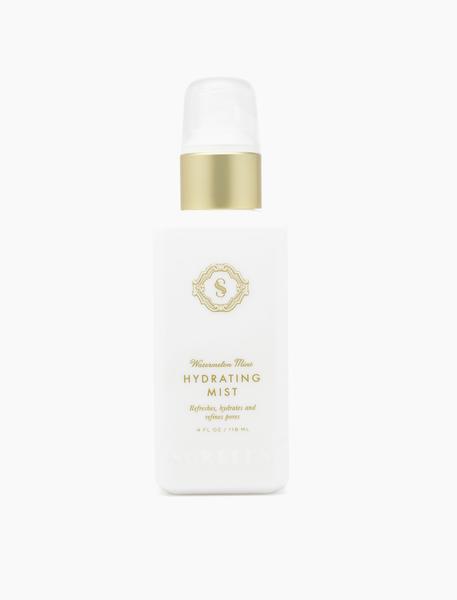 Watermelon Mint Hydrating Mist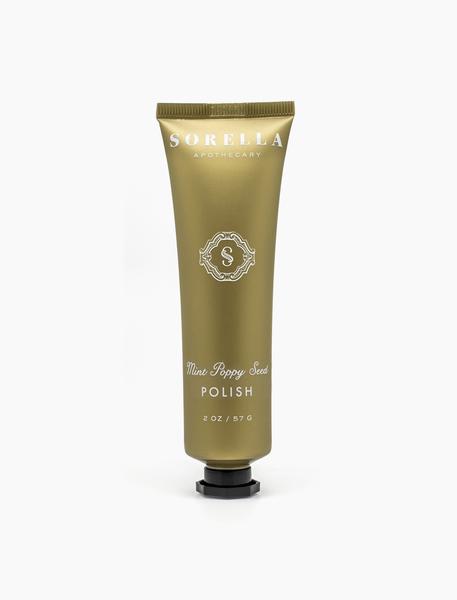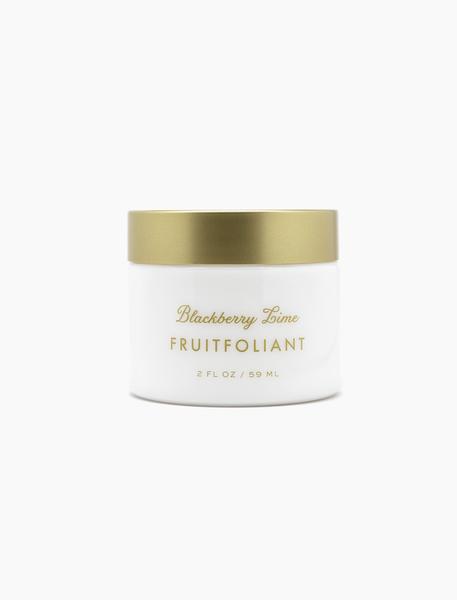 Blackberry Lime Fruitfoliant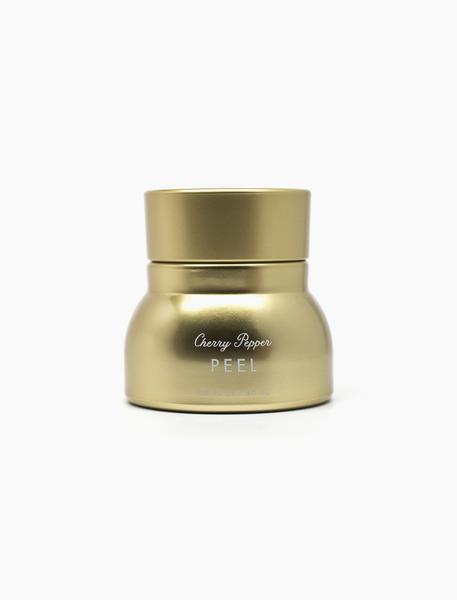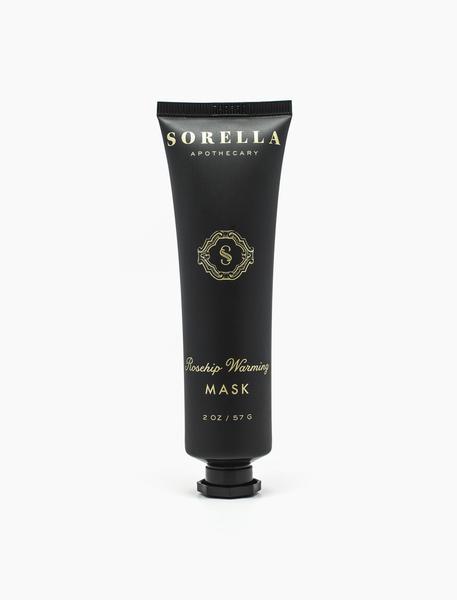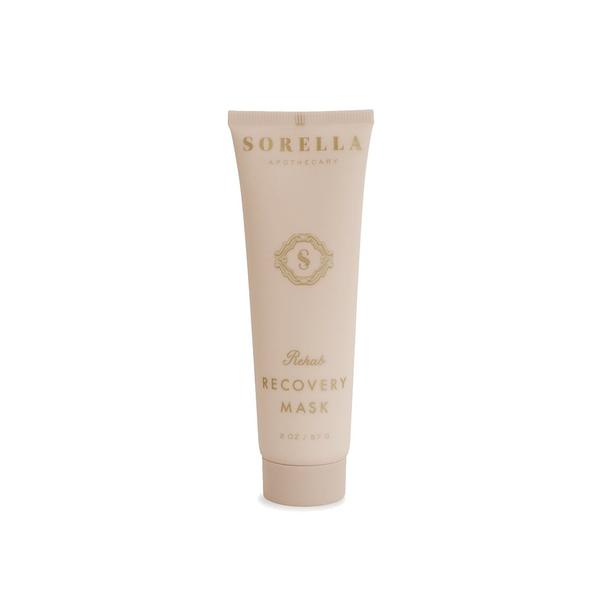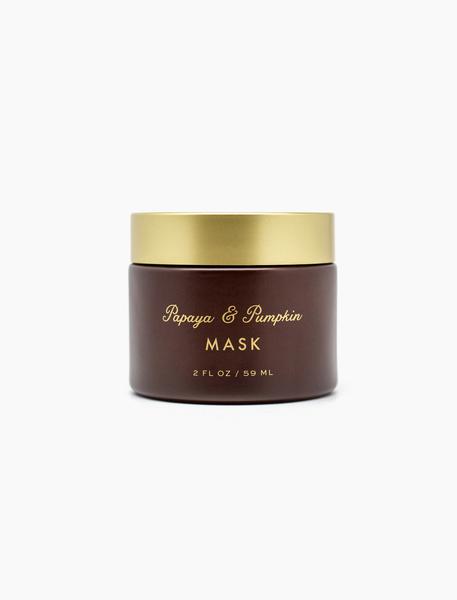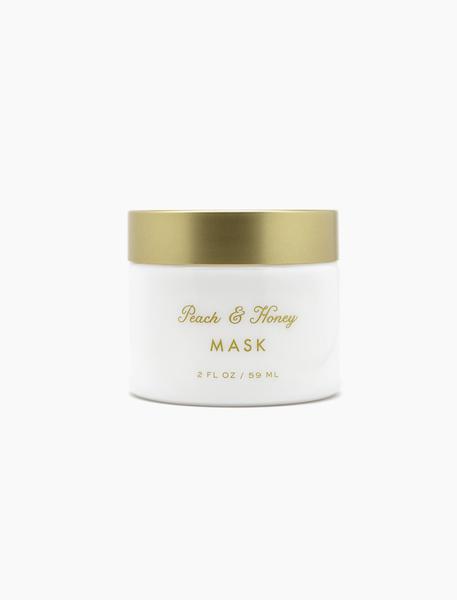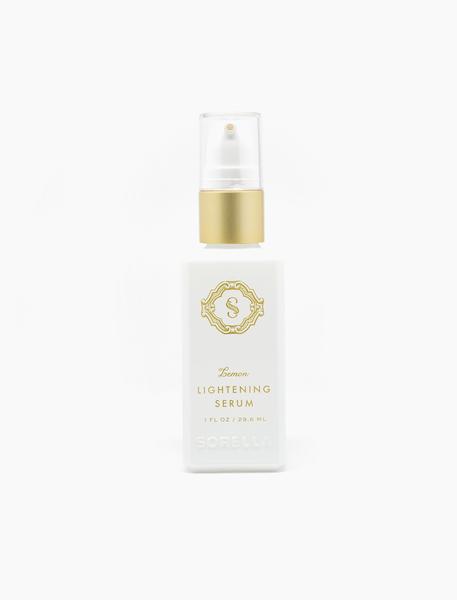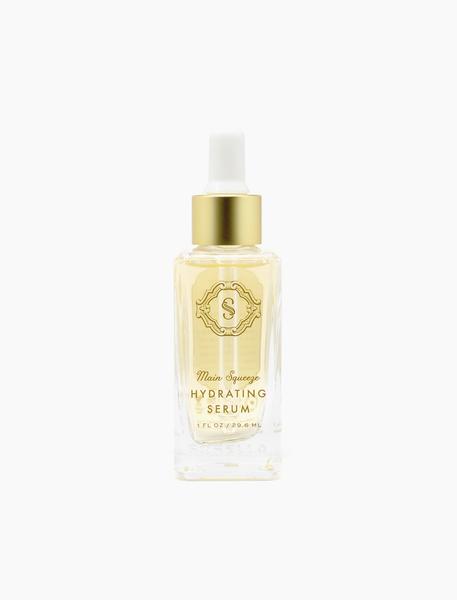 Main Squeeze Hydrating Serum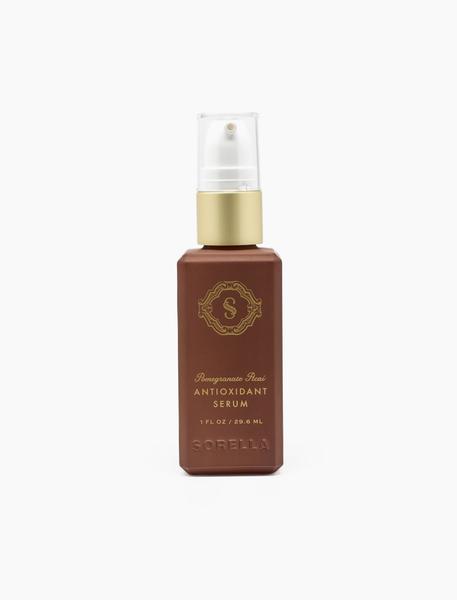 Pomegranate Acai Antioxidant Serum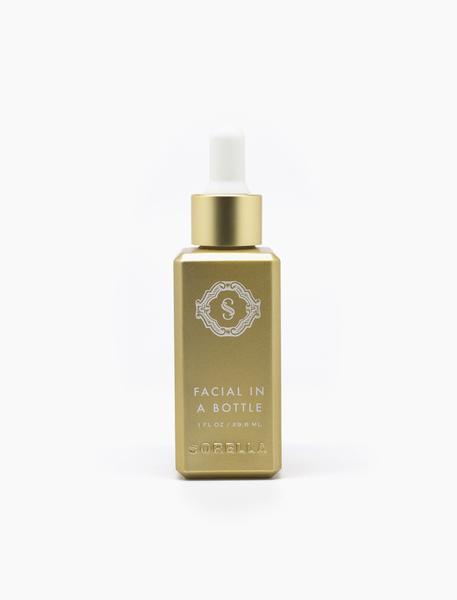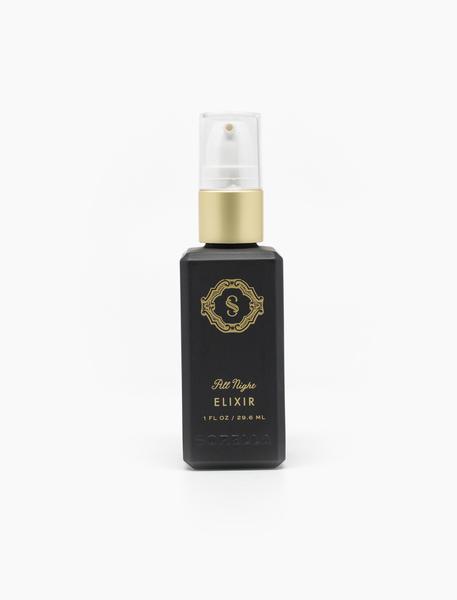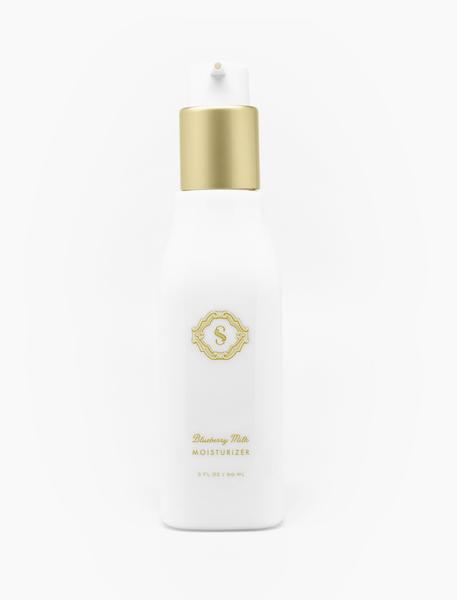 Blueberry Milk Moisturizer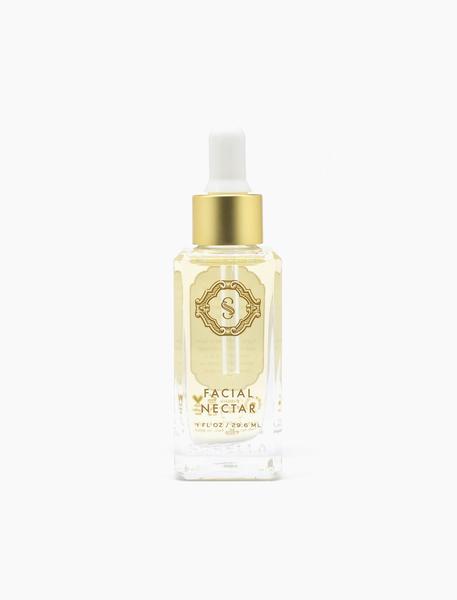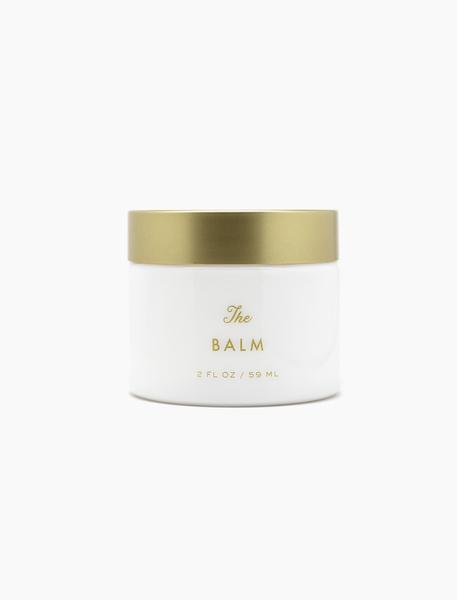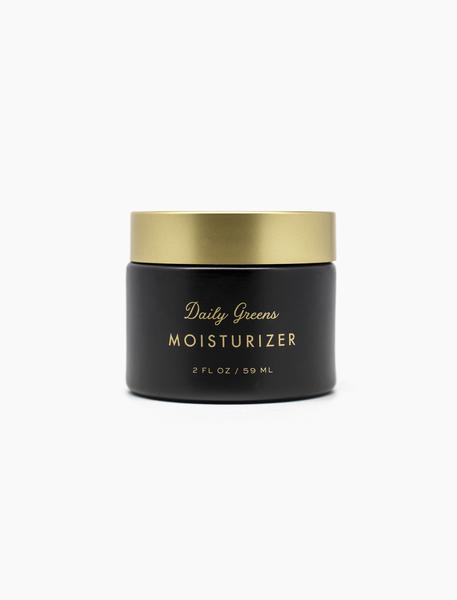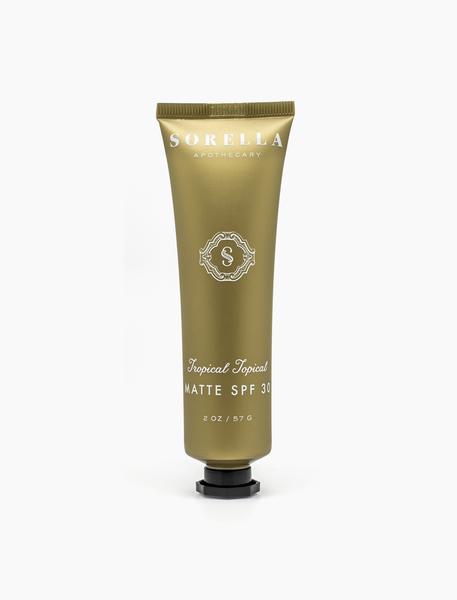 Tropical Topical Matte SPF 30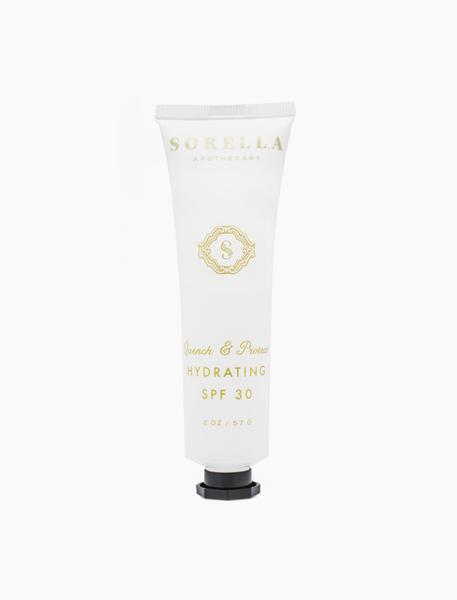 Quench and Protect Hydrating SPF 30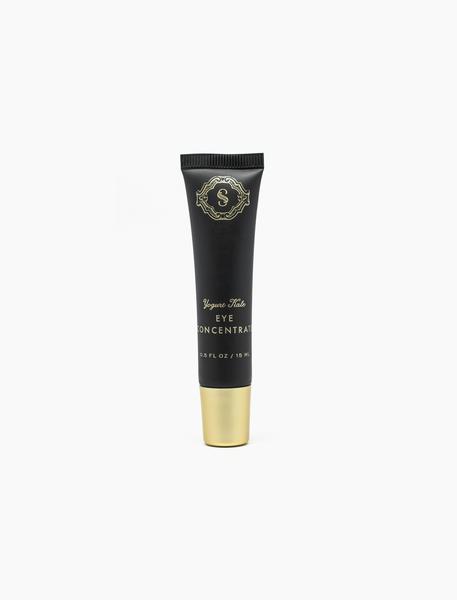 Yogurt Kale Eye Concentrate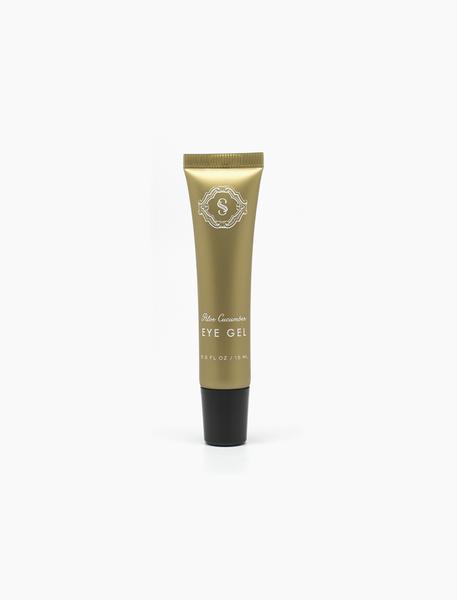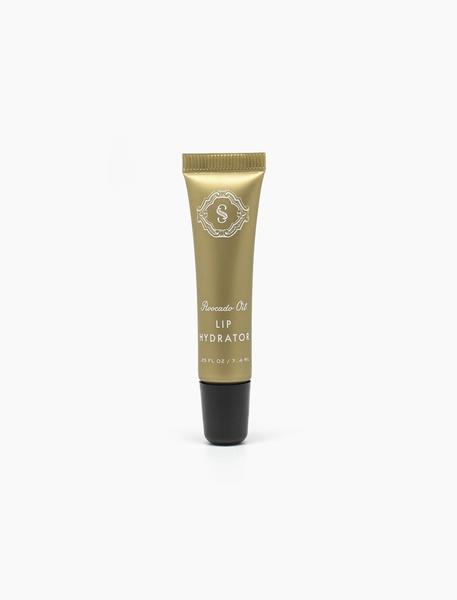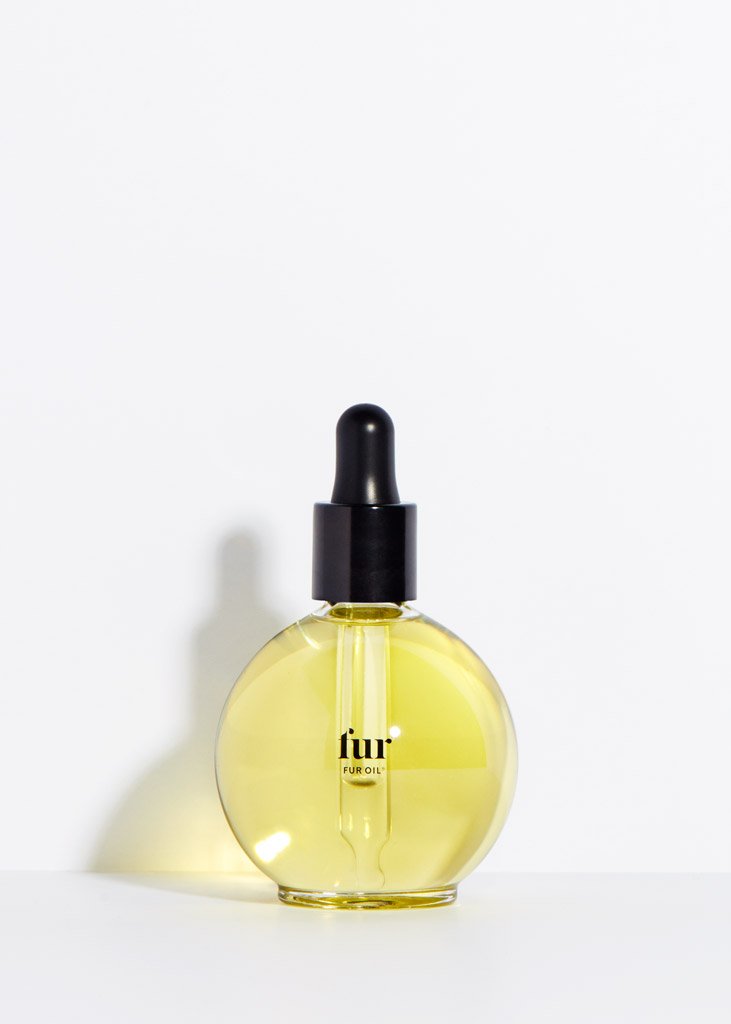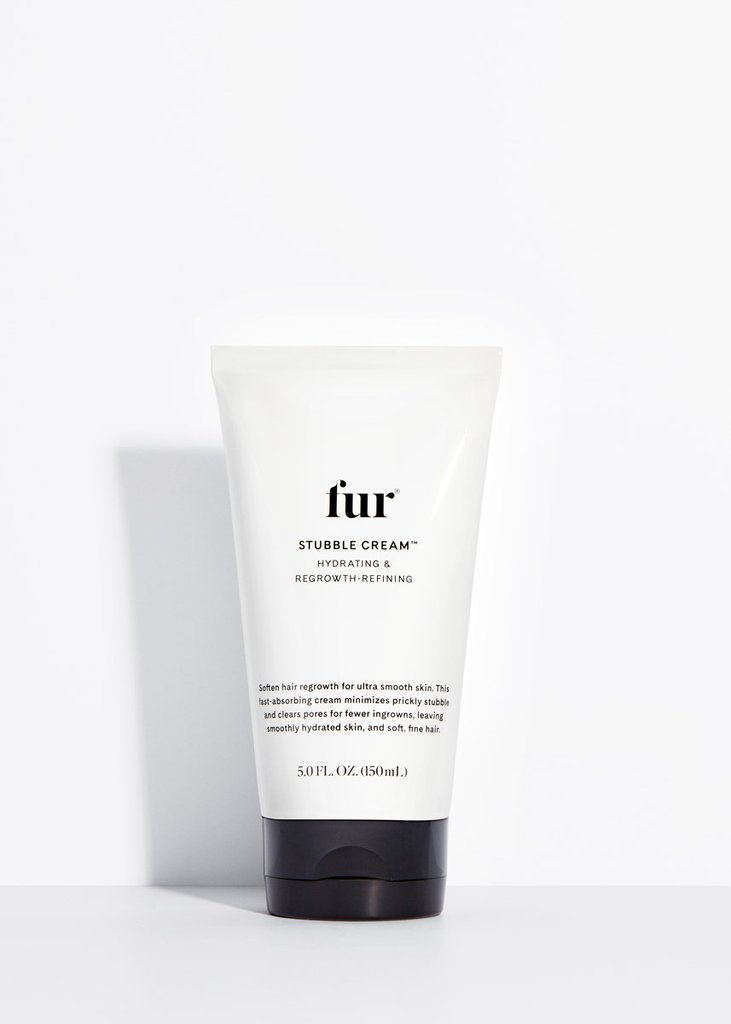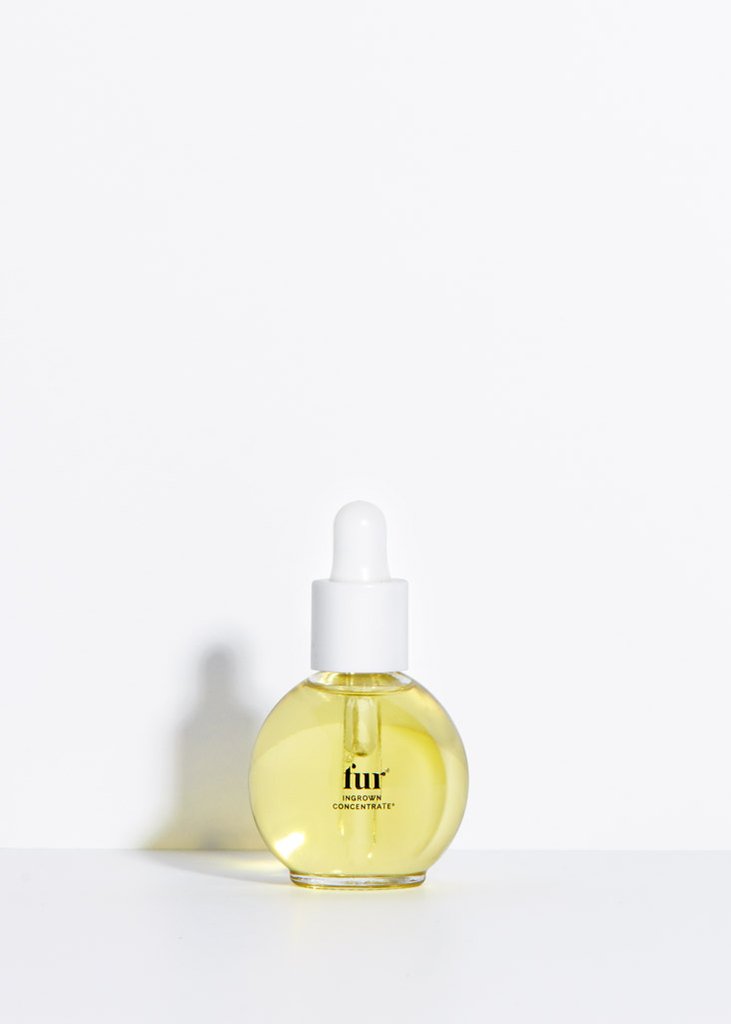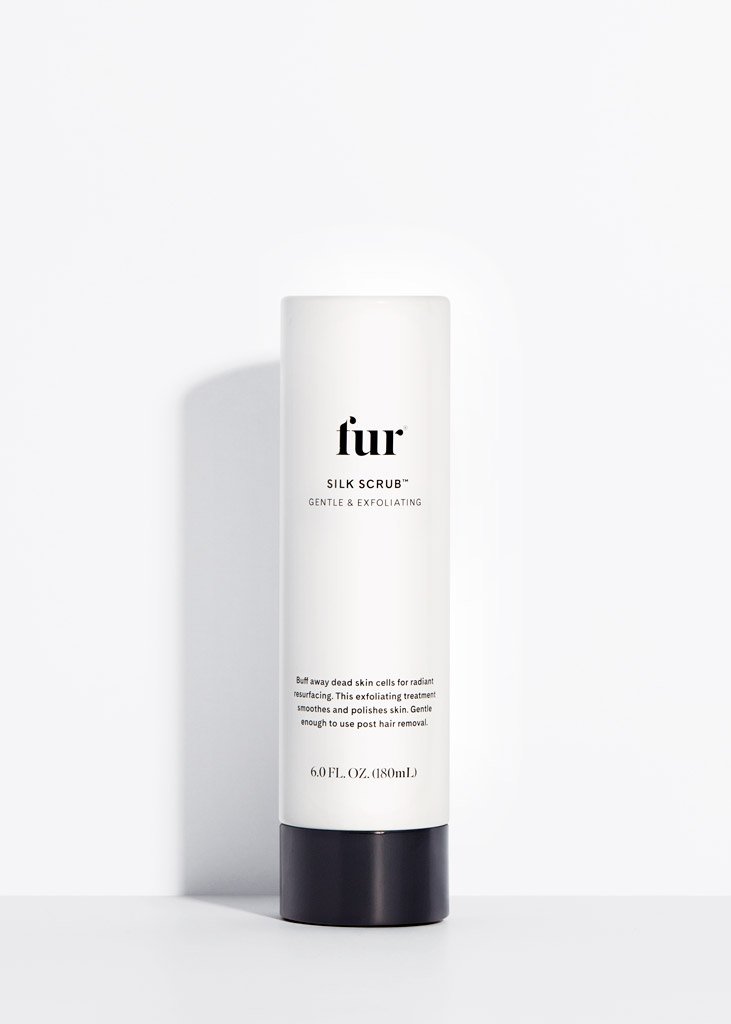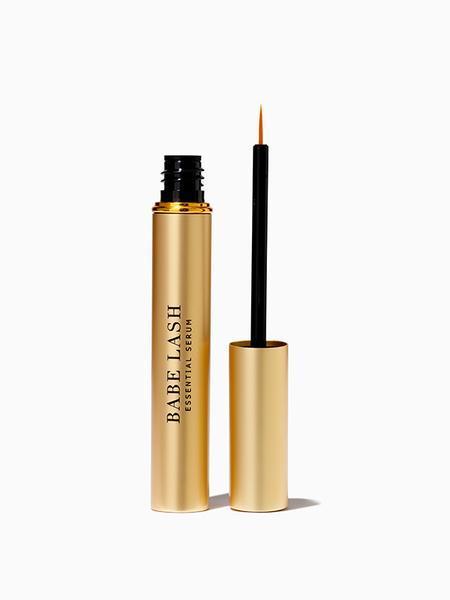 Babe Lash Essential Serum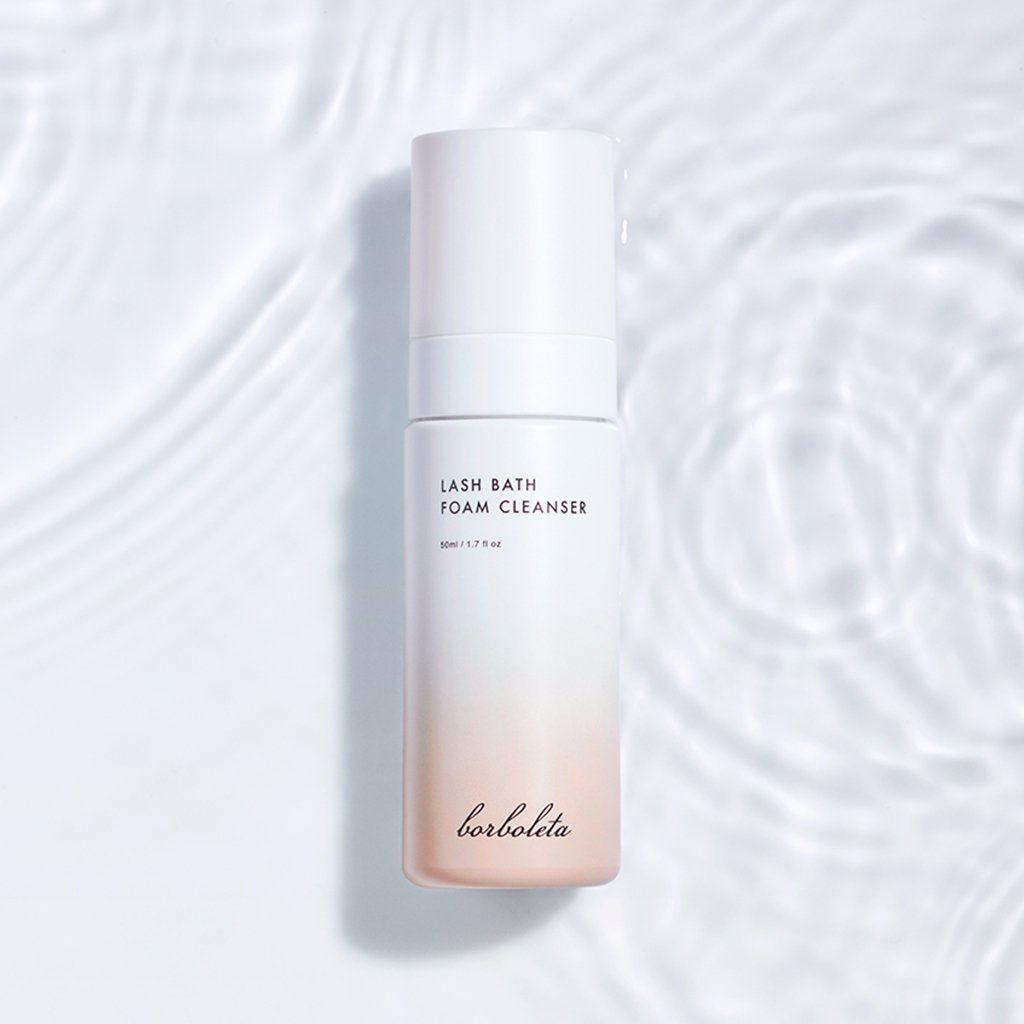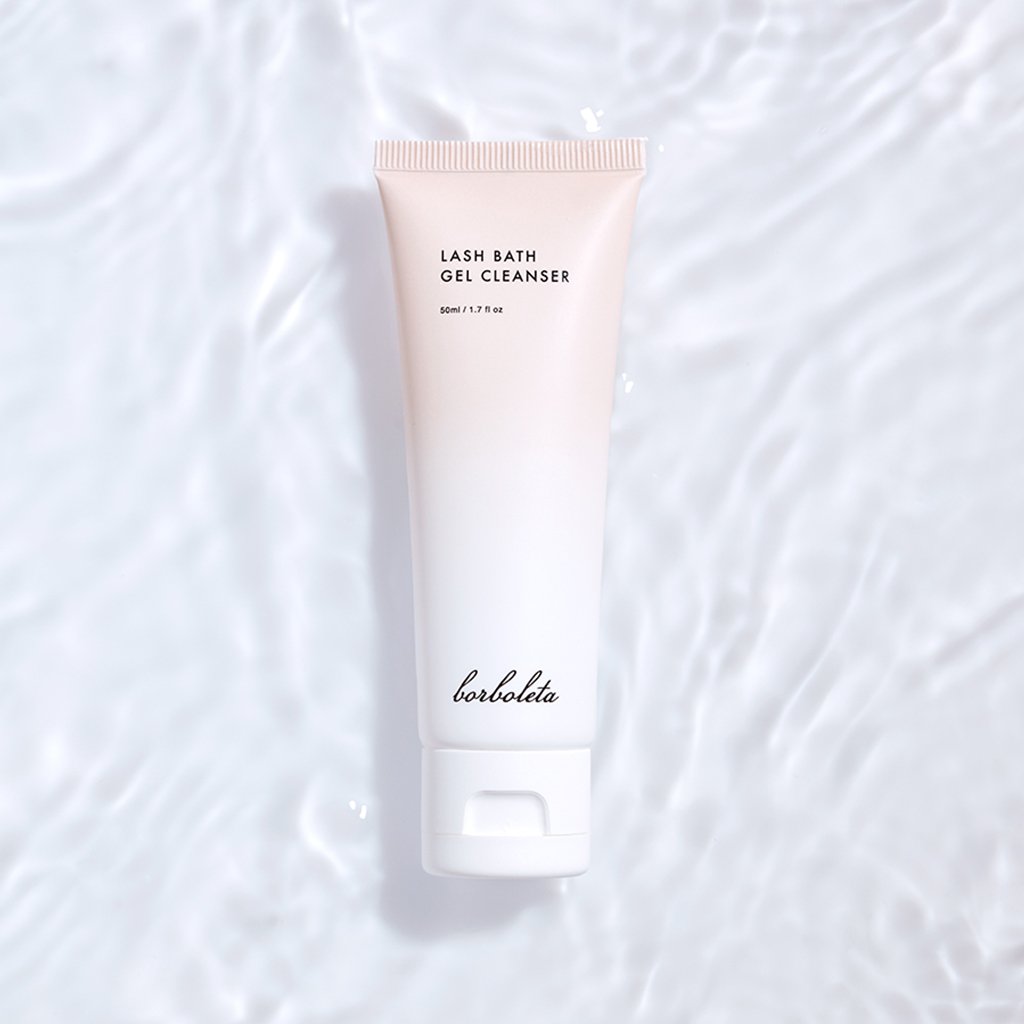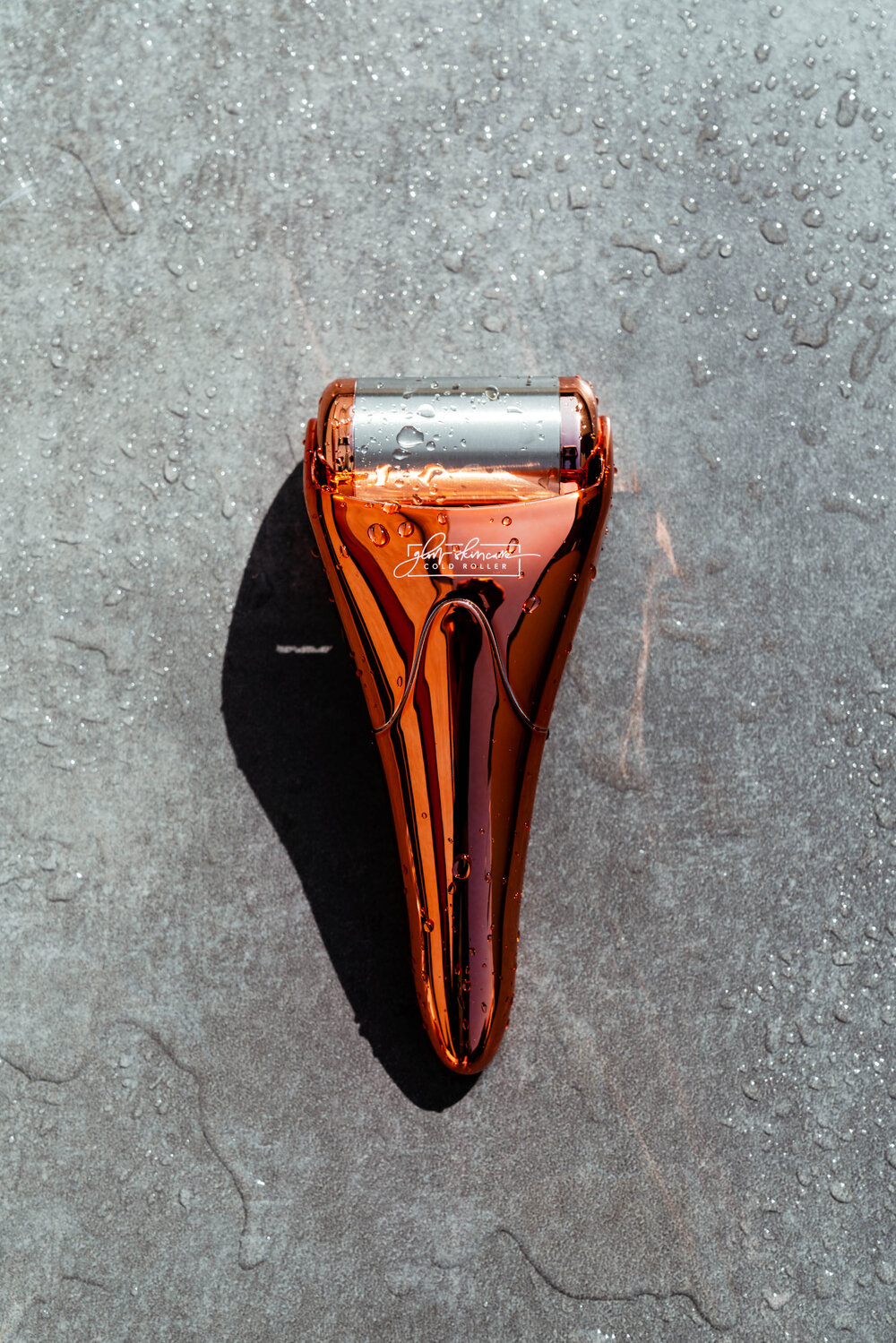 Limited Edition Rose Gold Cold Roller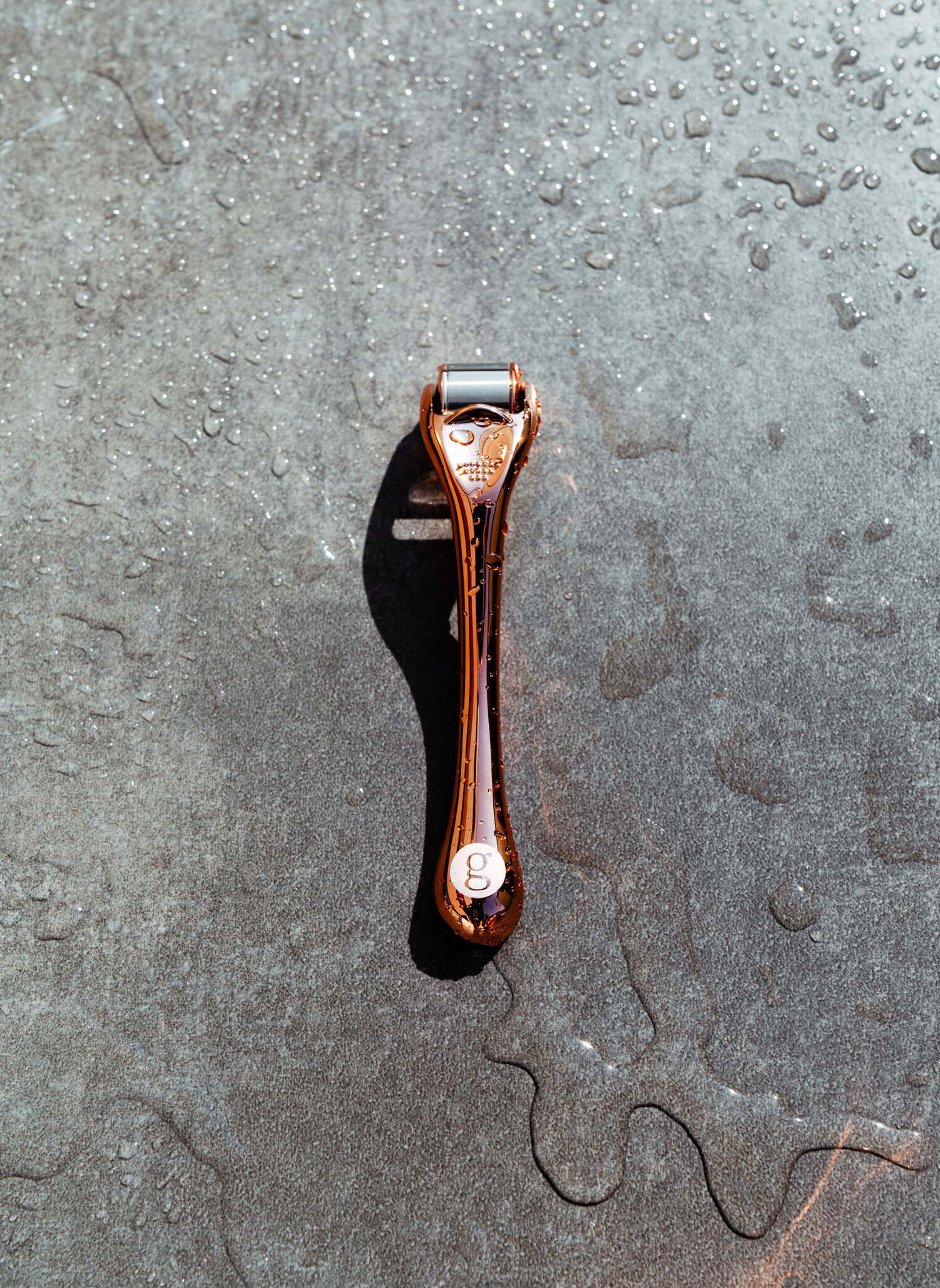 Limited Edition Rose Gold Mini Cold Roller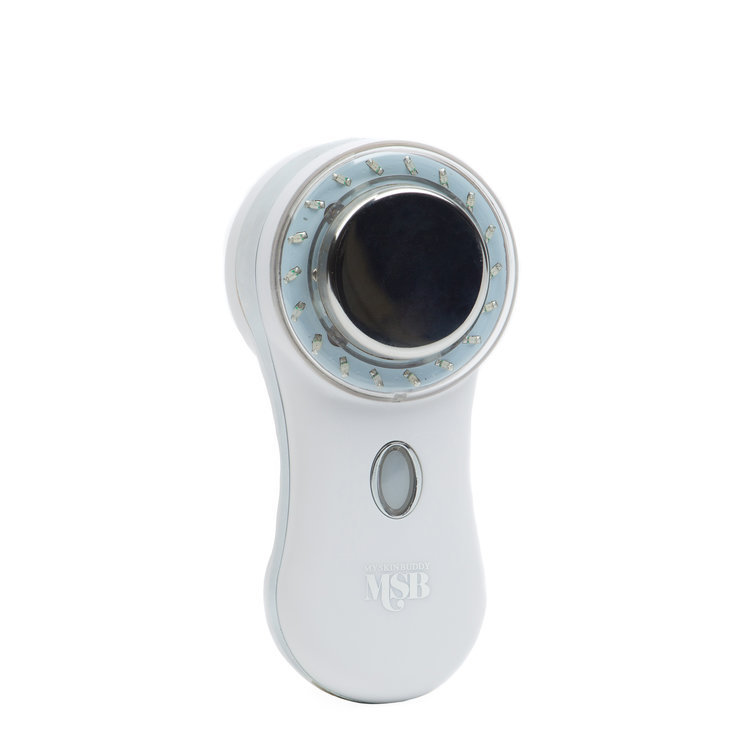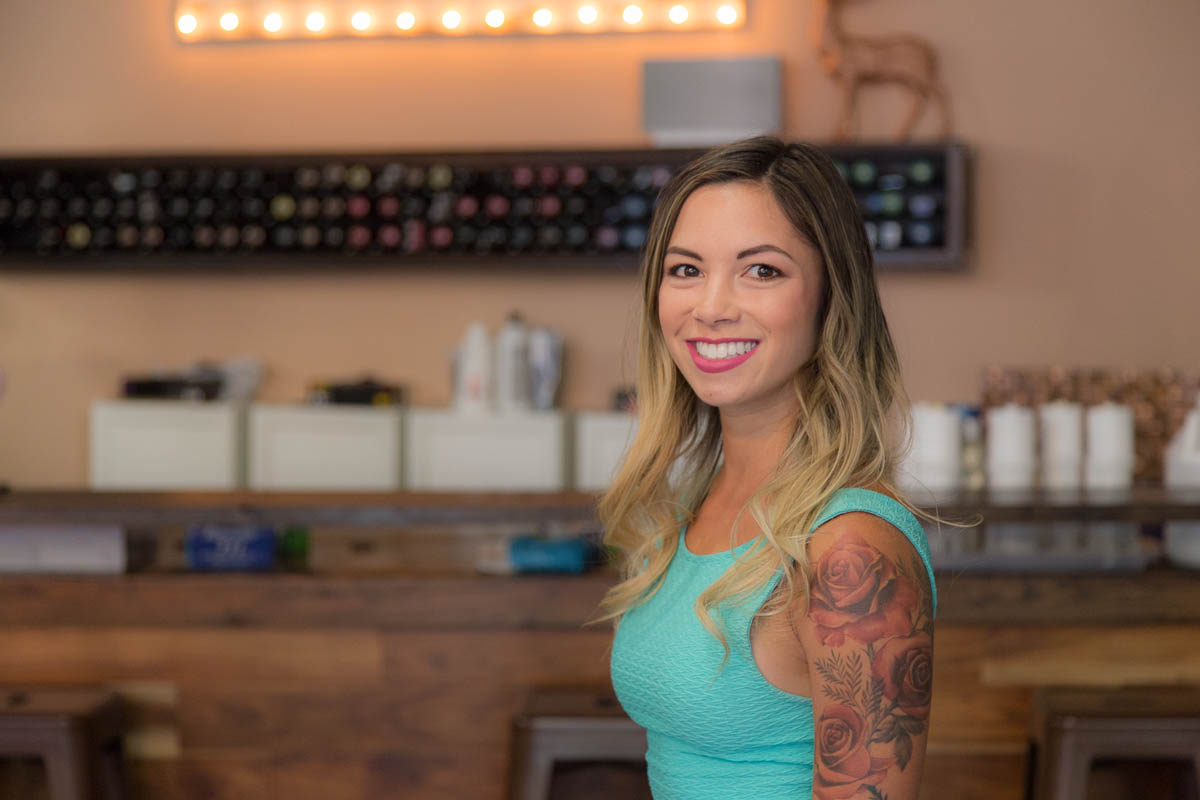 Jessica Gillette
Tacoma Esthetician
Jessica Gillette is a licensed esthetician at A-City Salon. She has been in the beauty industry for more than six years. When she is not at her salon making her clients beautiful, she is gardening with her puppy, Kiwi, practicing calligraphy, or in the kitchen cooking something delicious.
Hours
Monday: Closed
Tuesday: 11am-6pm
Wednesday: 11am-6pm
Thursday: 11am-6pm
Friday: 11am-6pm
Saturday: 10am-5pm
Sunday: Closed
Location
A-City Salon
715 Pacific Ave, Tacoma, WA 98402
(253) 370-9359
A-City
715 Pacific Ave, Tacoma, WA 98402