DMK
DMK paramedical skin revision products are extremely complex and precise. They are designed specifically to work with the internal function and structure of the skin and are effective in the treatment of a wide variety of skin conditions.
DMK products are available for purchase at the salon
Book Now
Shop DMK Products
(THIS PAGE IS CURRENTLY UNDER CONSTRUCTION, CHECK BACK SOON!)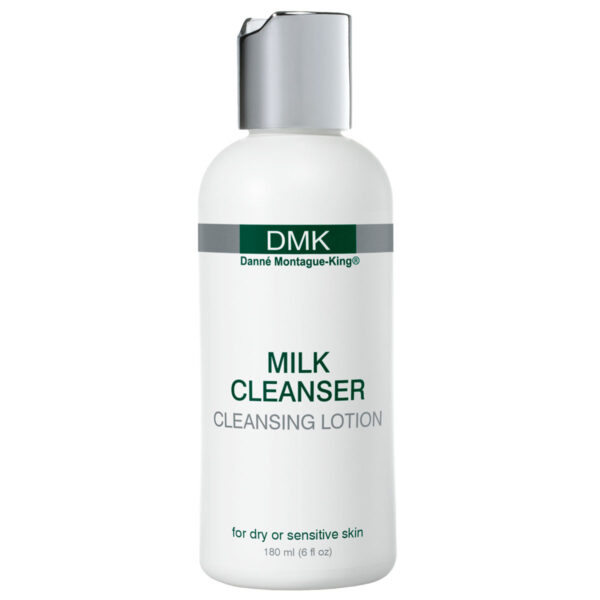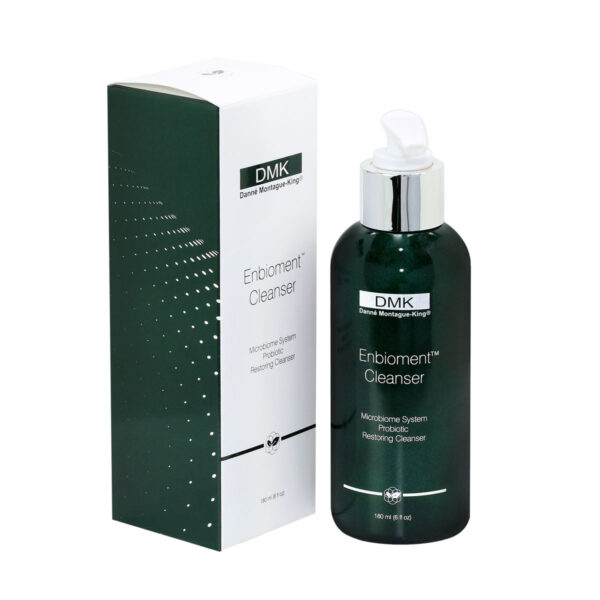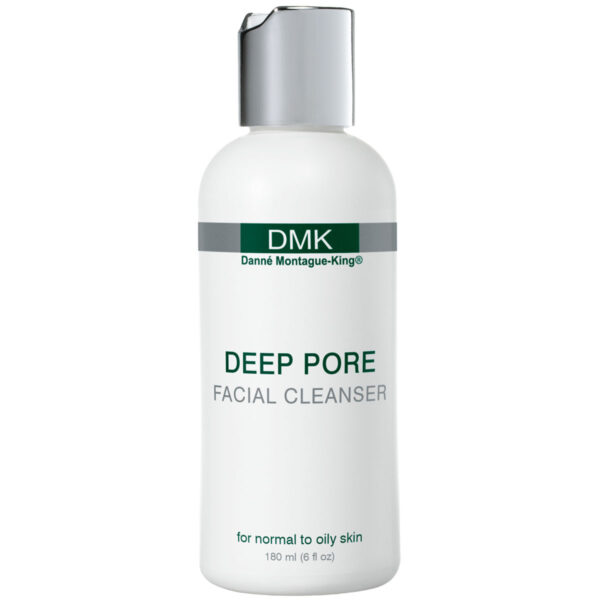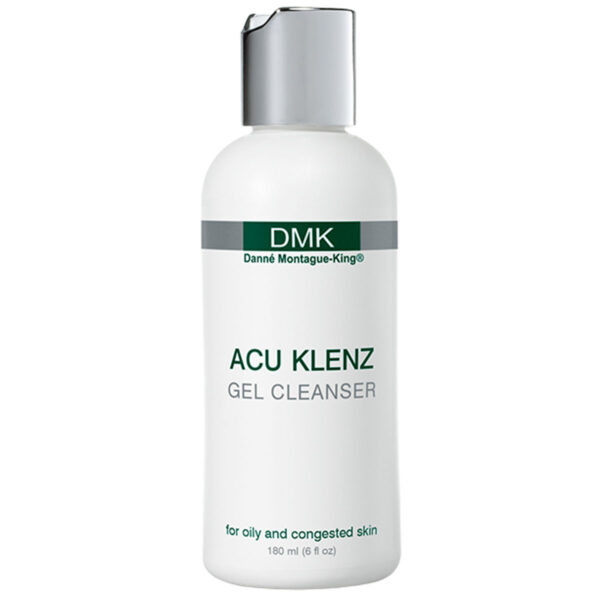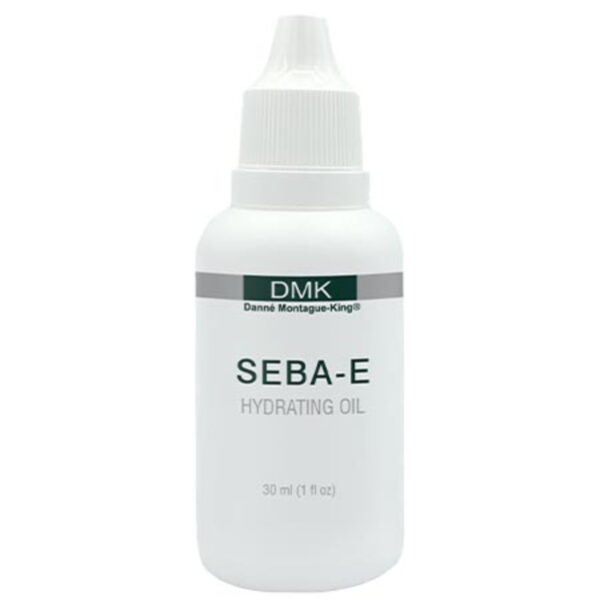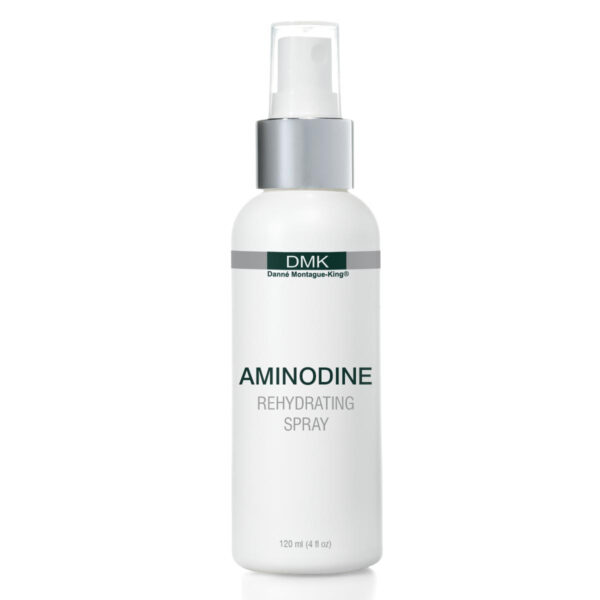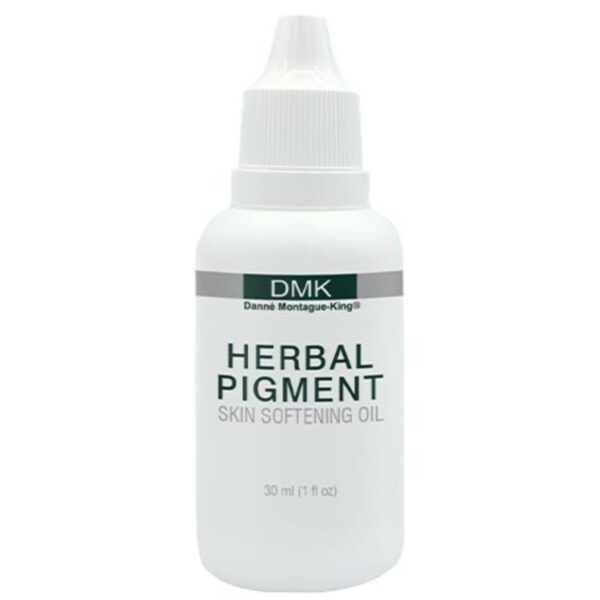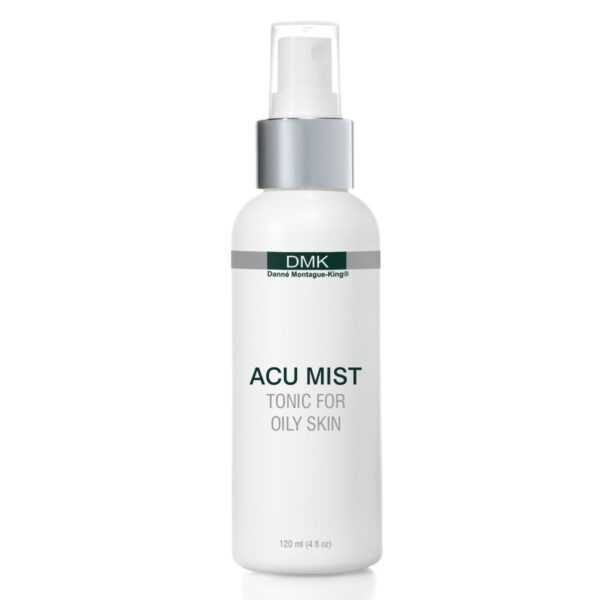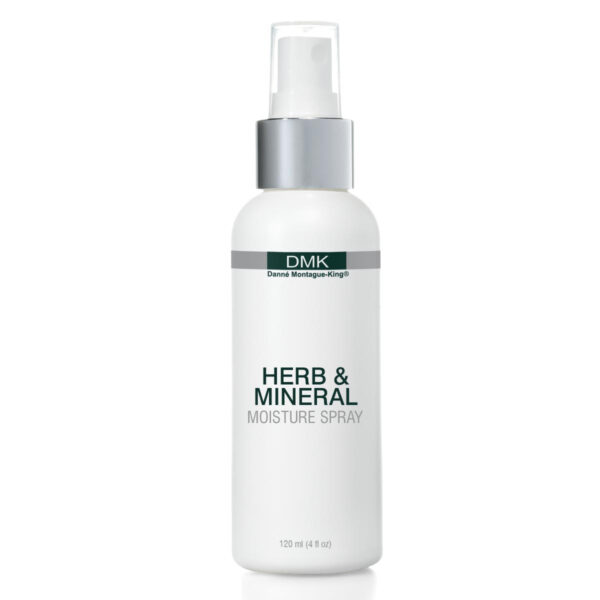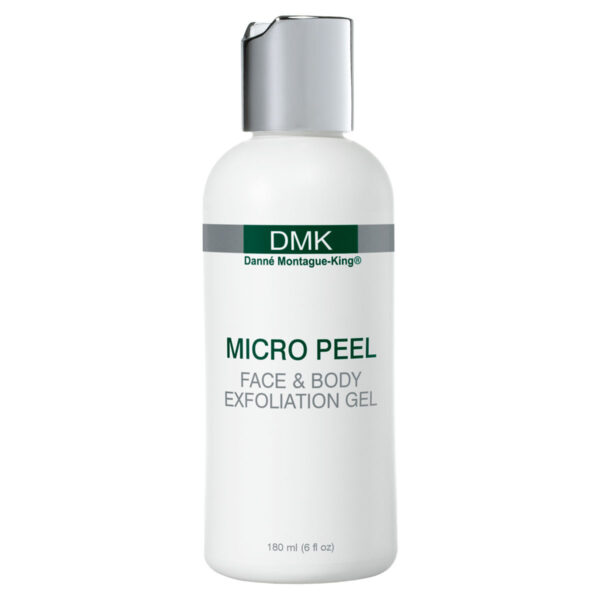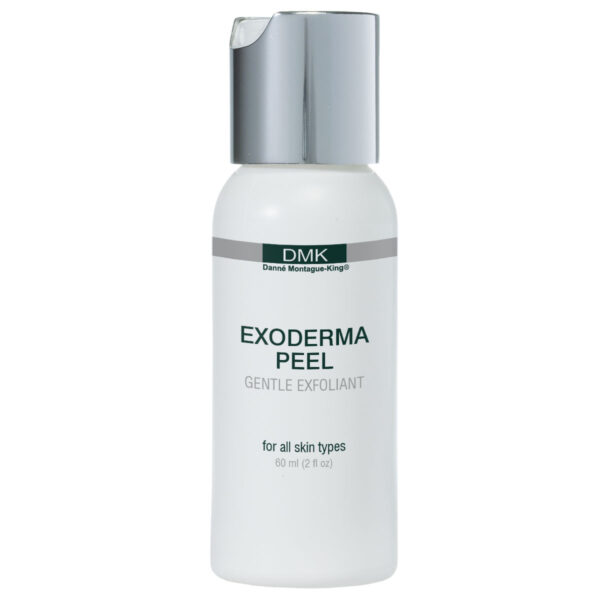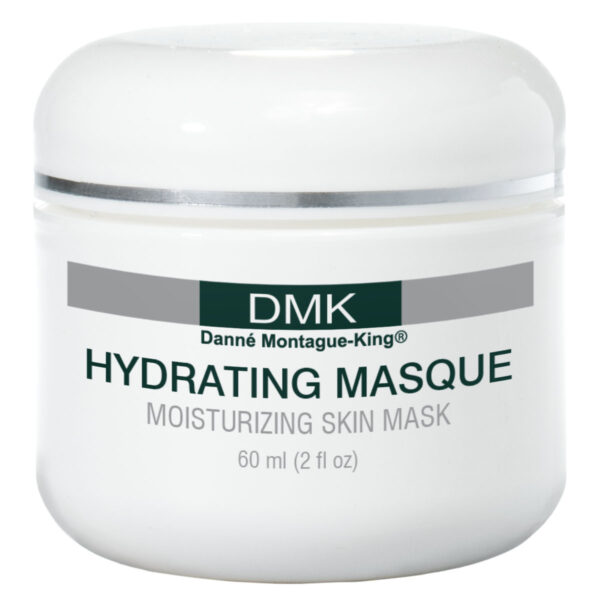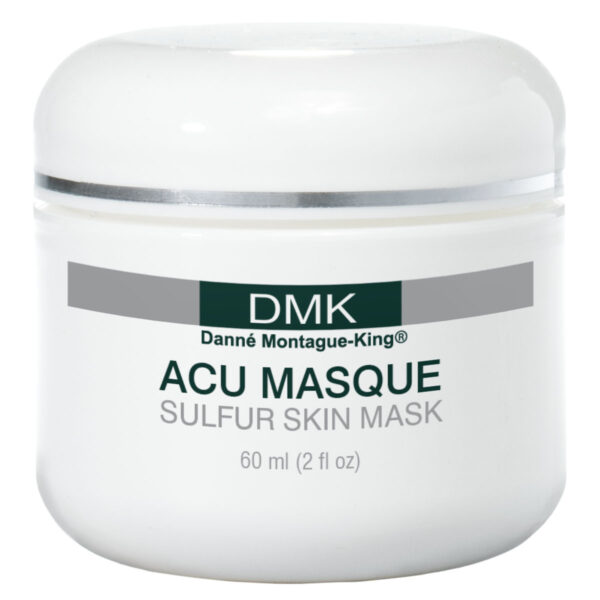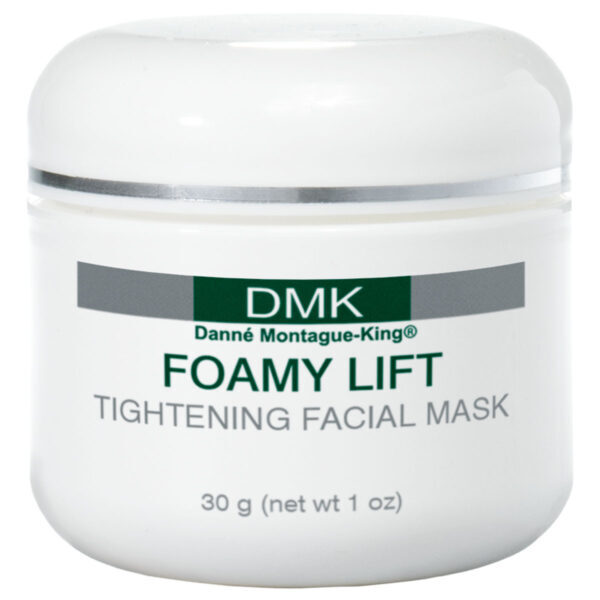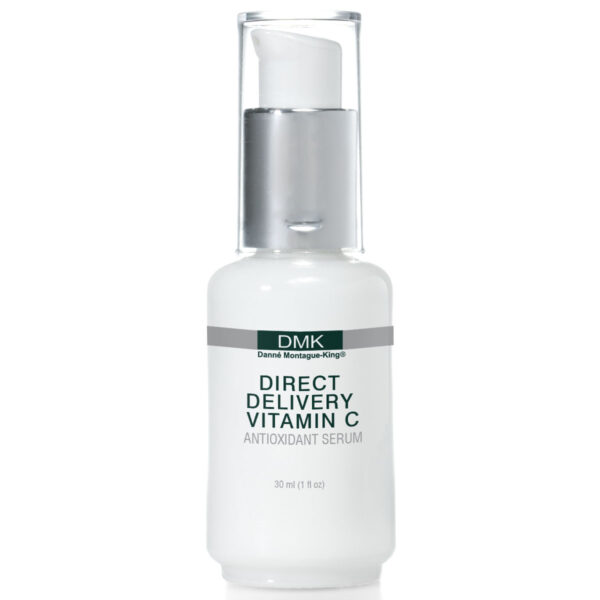 Direct Delivery Vitamin-C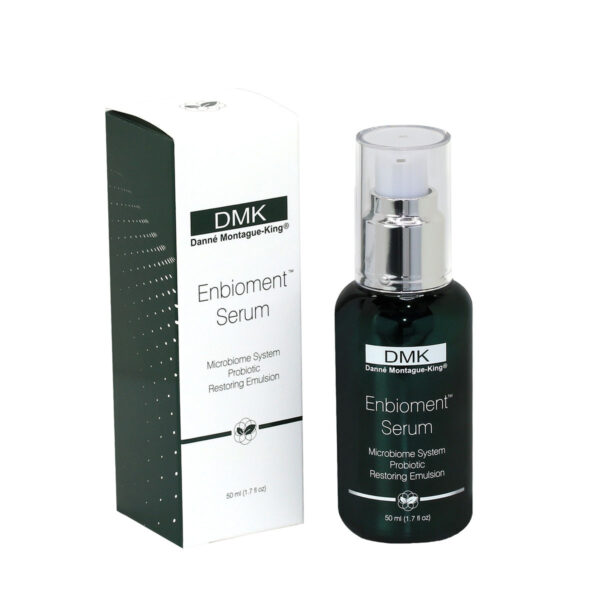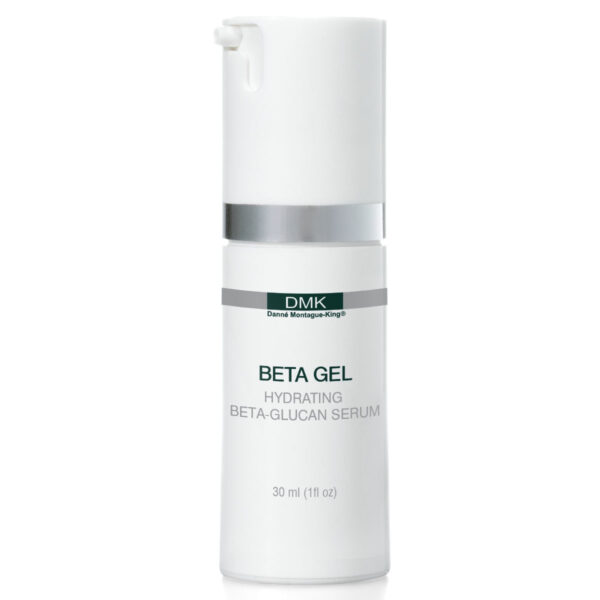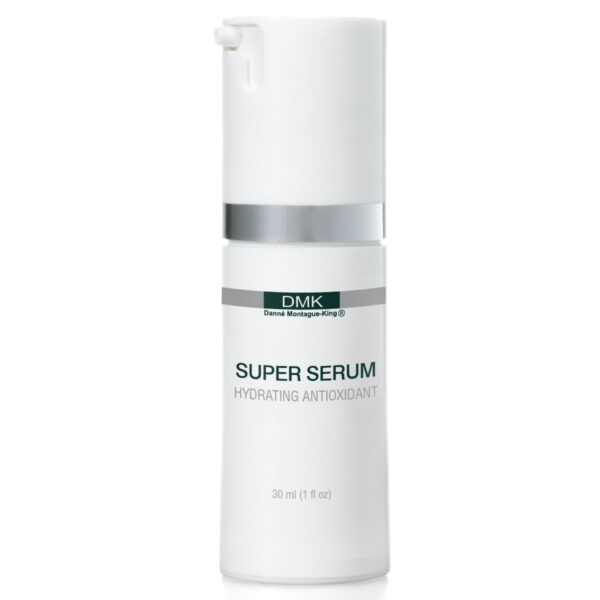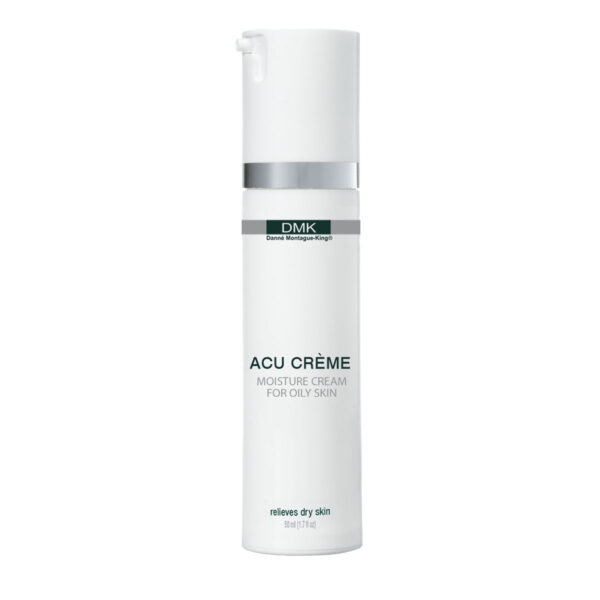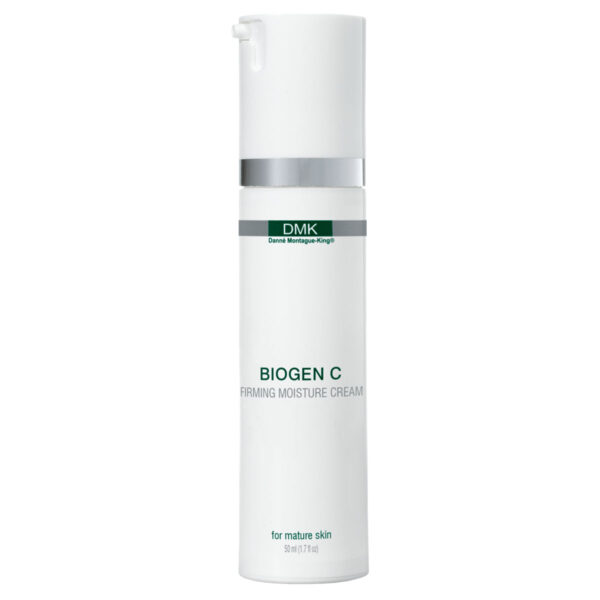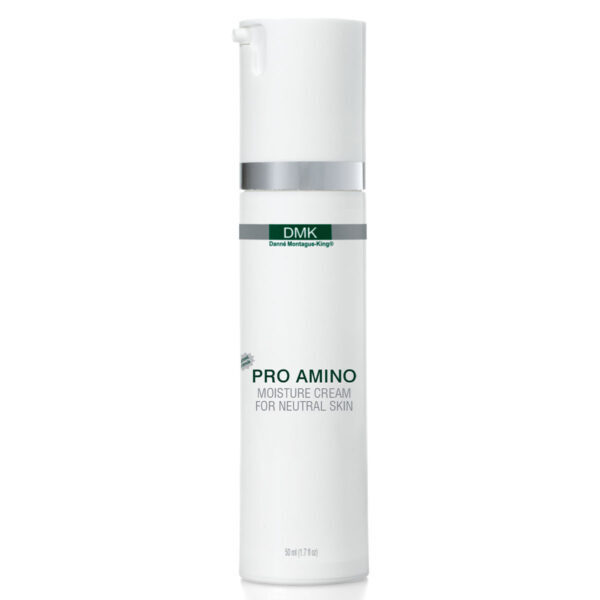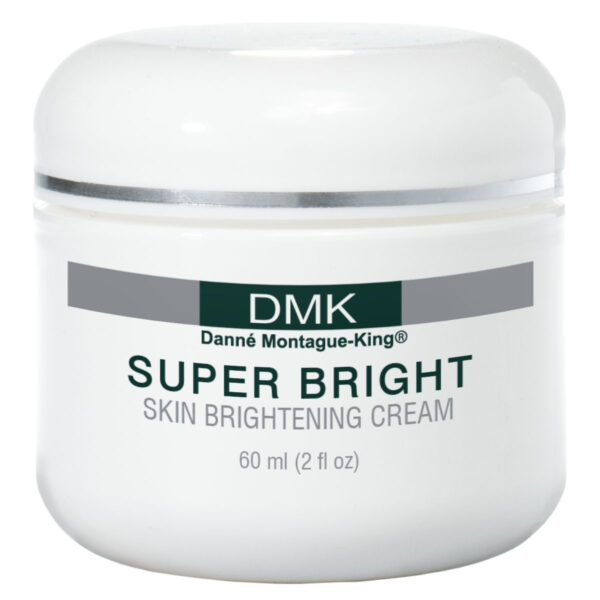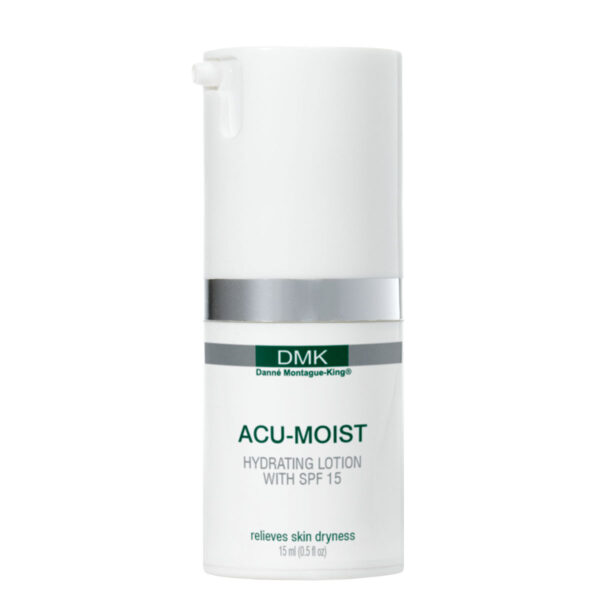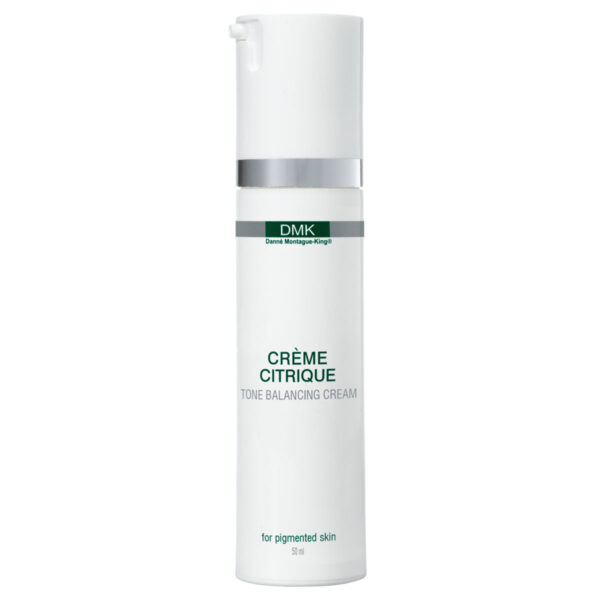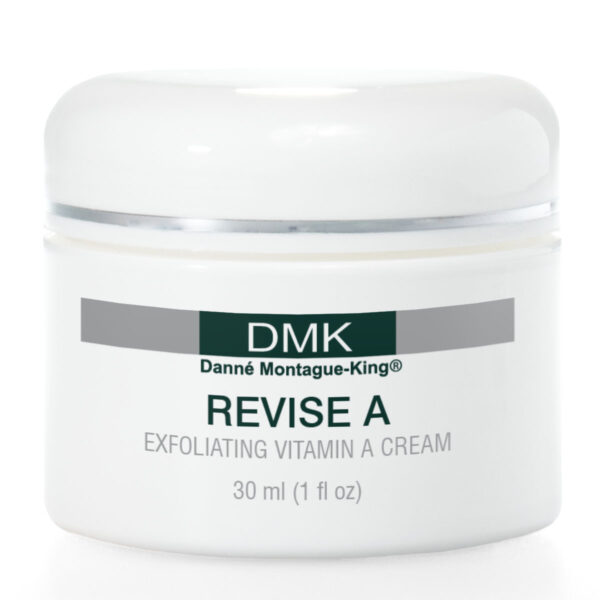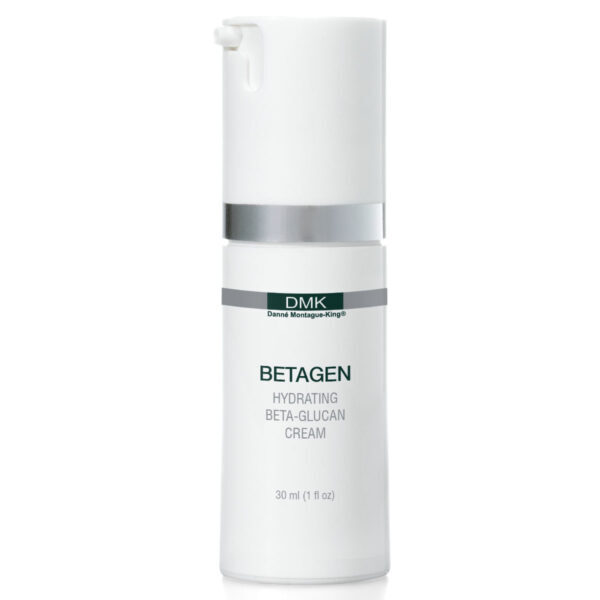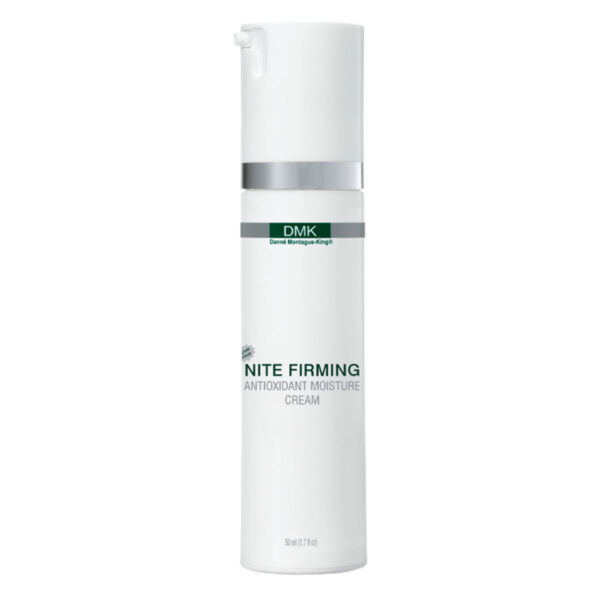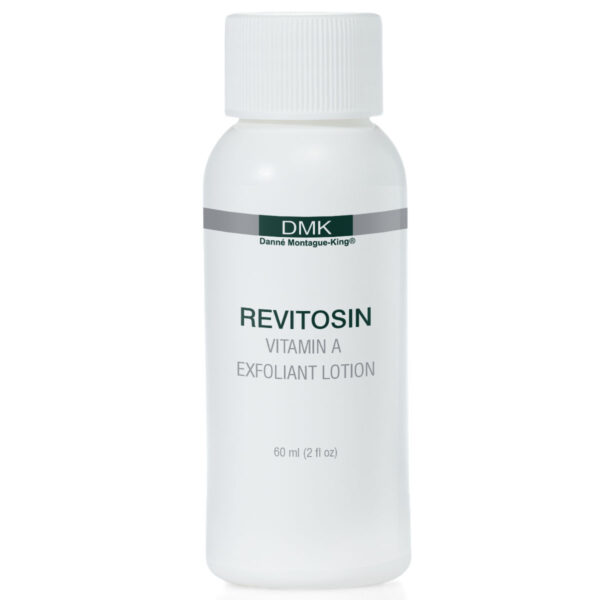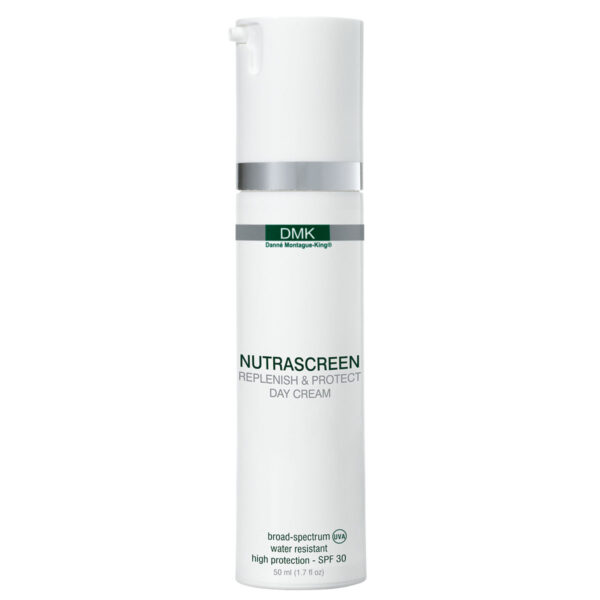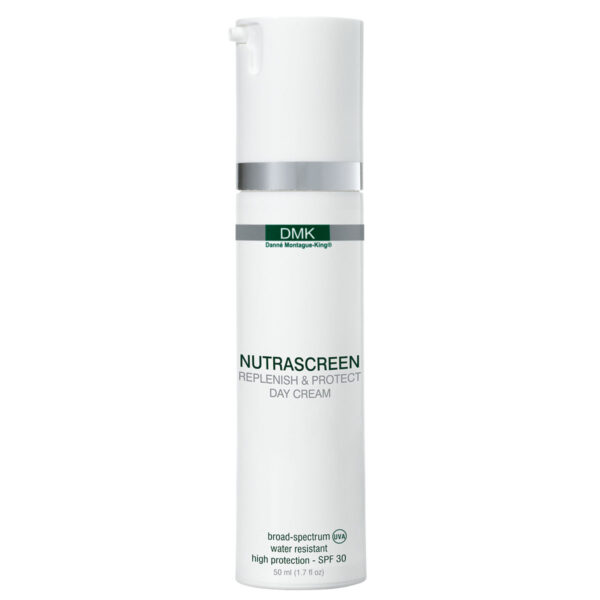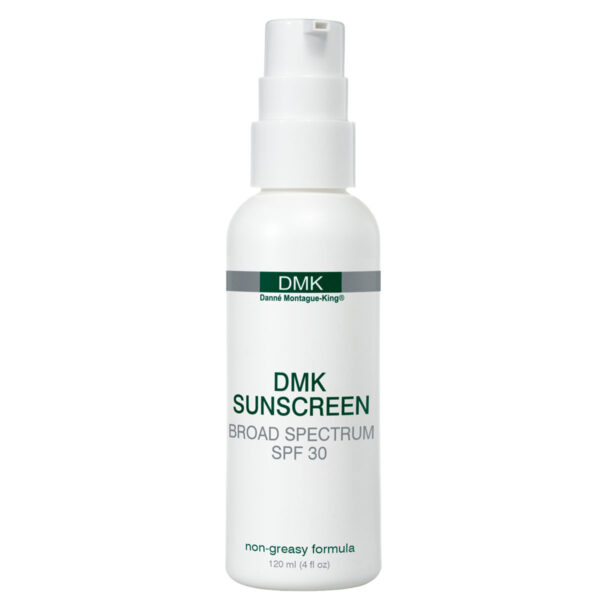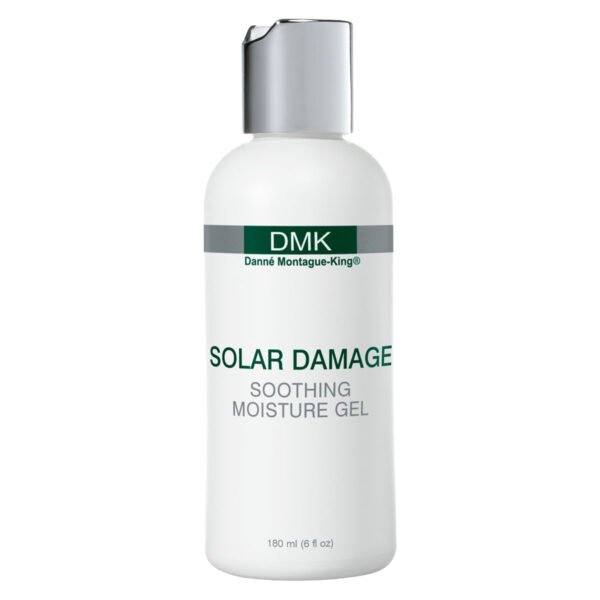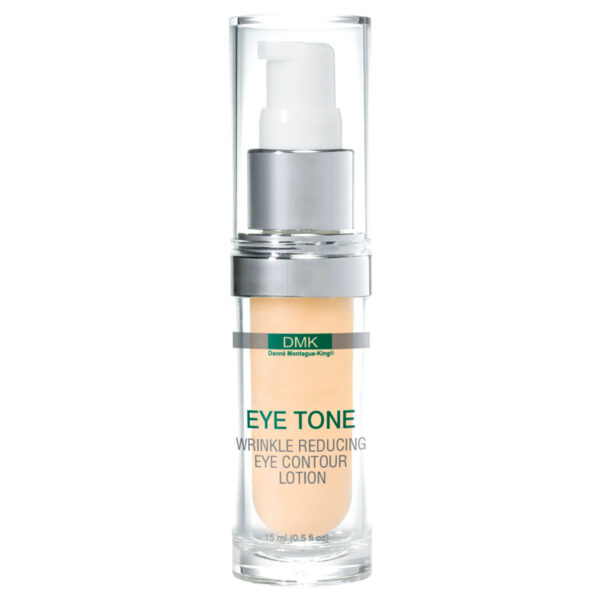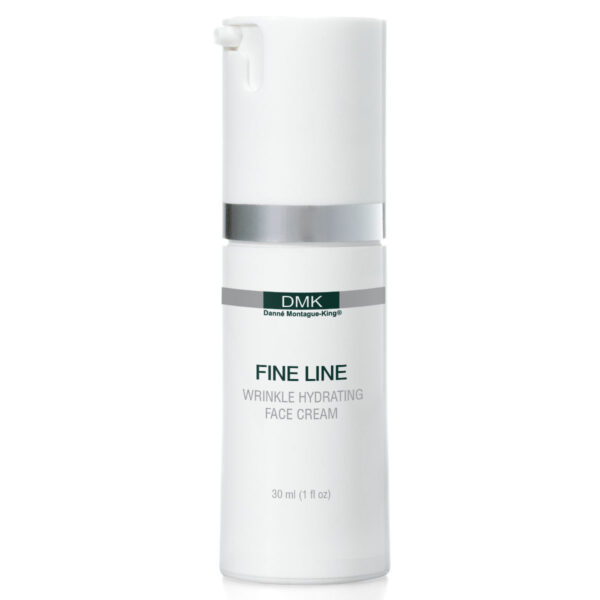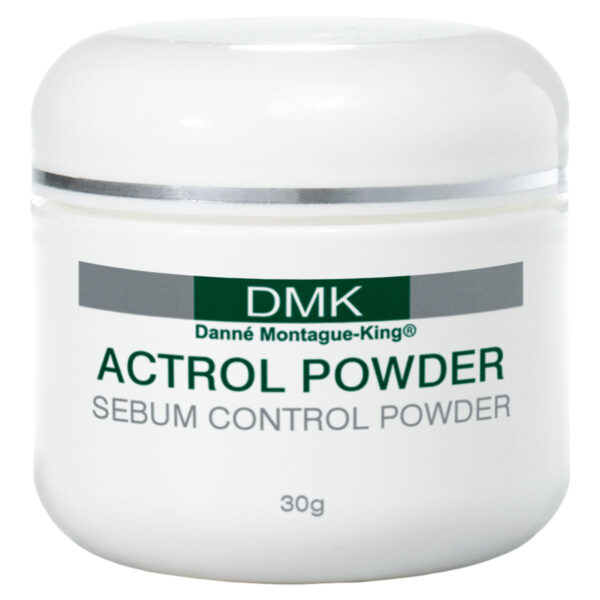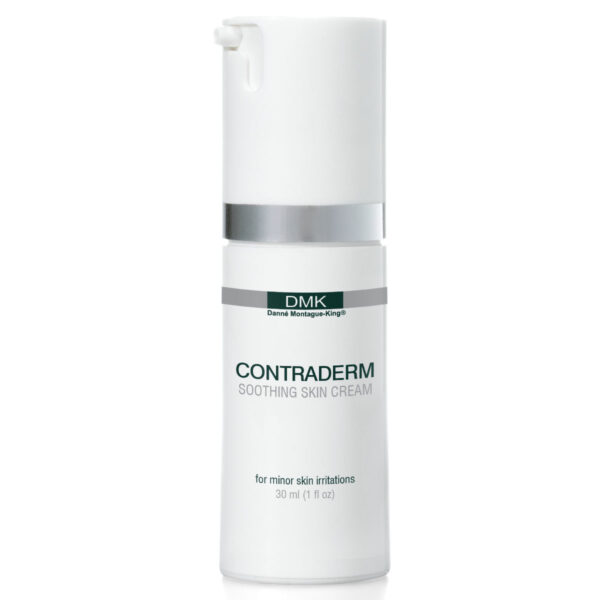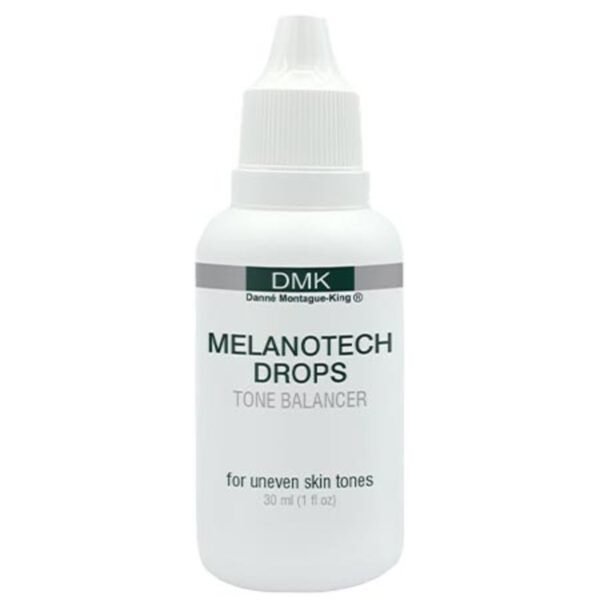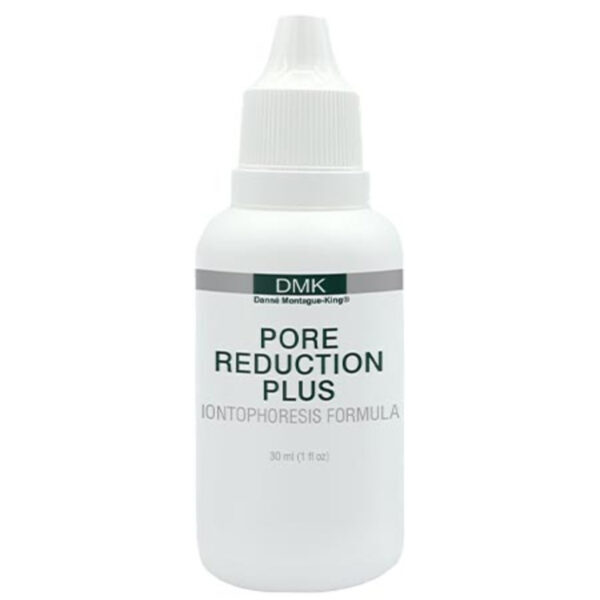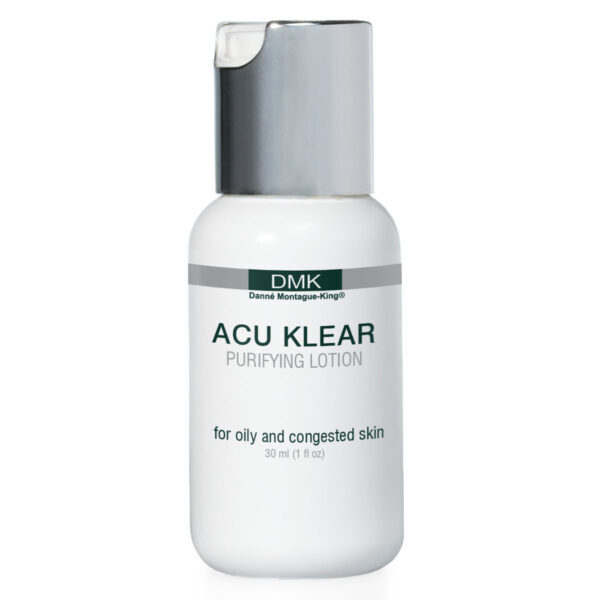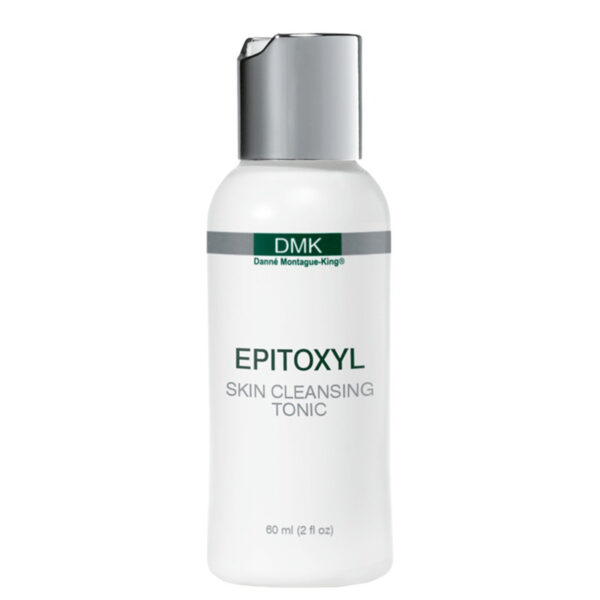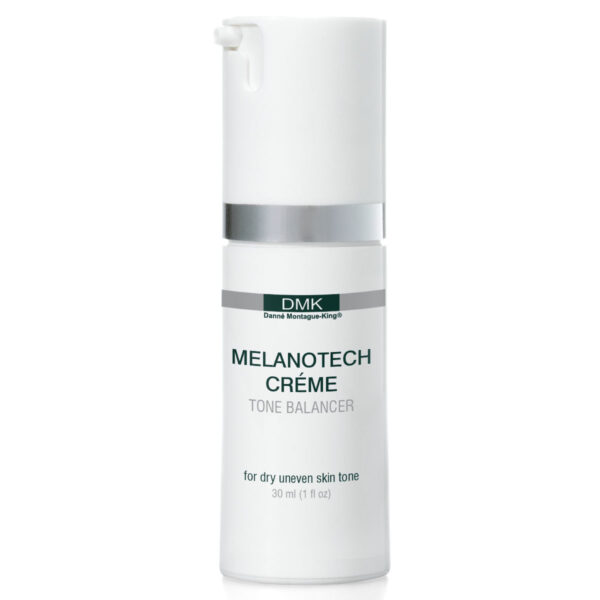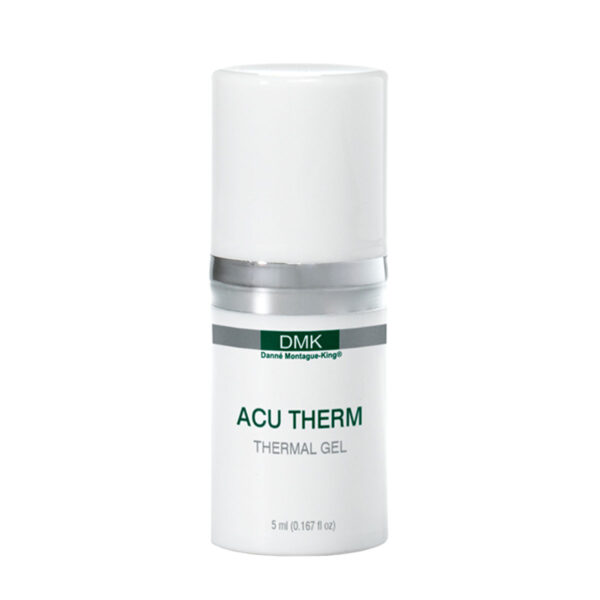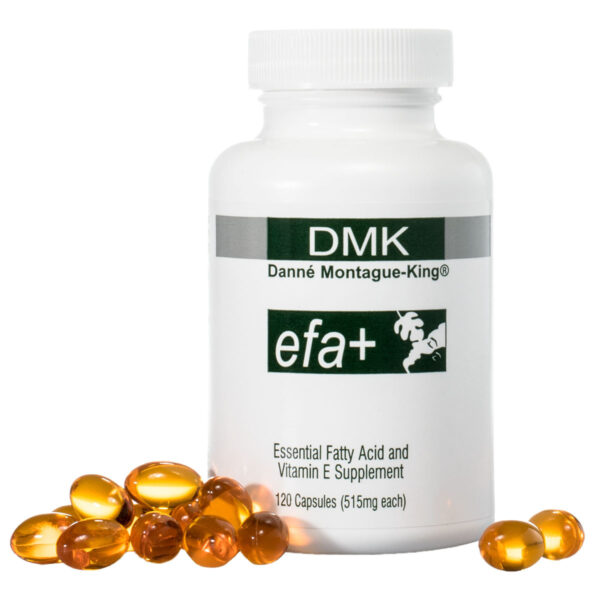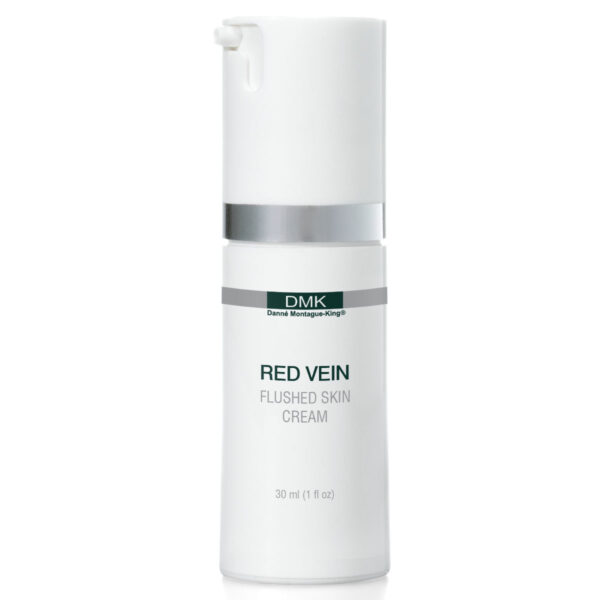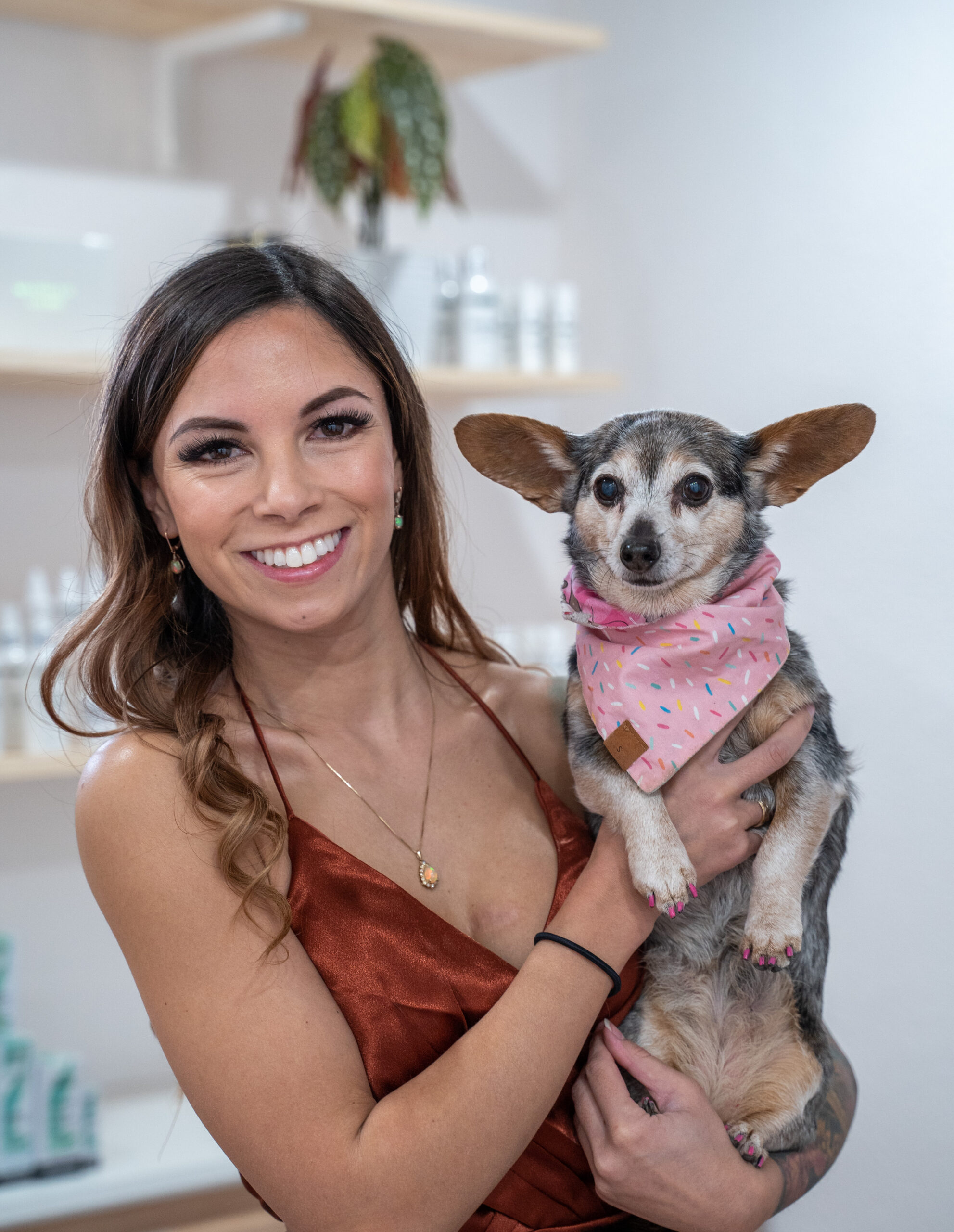 Jessica Gillette
Tacoma Esthetician
Jessica Gillette is a licensed esthetician, working in the esthetics industry since 2012, offering a variety of services including: skincare, waxing, microblading, lashes and sugaring.
Hours
Monday: Closed
Tuesday: 11am-6pm
Wednesday: 11am-6pm
Thursday: 11am-6pm
Friday: 11am-6pm
Saturday: 11am-5pm
Sunday: Closed
Location
Opaline Beauty
611 South Proctor St, Tacoma, WA 98405
(253) 370-9359
A-City
611 South Proctor St, Tacoma, WA 98405