Pre & Post Waxing Care
Before your appointment
Come in with clean skin, free of any lotions.
No tanning (or spray tanning) 24 hours before.
Do not use Retin-A, Glycolics, or chemical peels for 5-7 days before your waxing appointment.
Do not use Accutane for at least 28 days before treatment.
Hair should be around 1/8" to 1/4" in length by the time of your appointment.
Aftercare
No tanning and avoid sun exposure.
Avoid high temperatures for 24 hours. (Saunas, steam rooms, hot yoga, or working out). Sweat harbors bacteria.
Showers are okay but avoid submersion in water. (Lakes, pools, hot tubs, bath).
Exfoliate & moisturize regularly.
You may use a cool compress or take an anti-histamine to calm any irritation of the skin.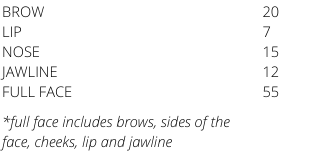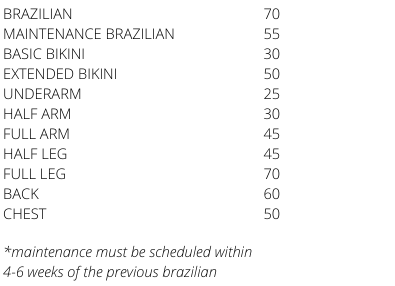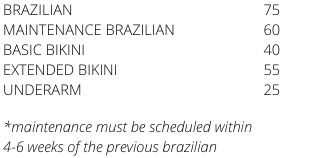 How long does the hair need to be in order to be waxed?
Will the hair grow back thicker?
Do you offer waxing services for men?
How often should I book my wax appointments?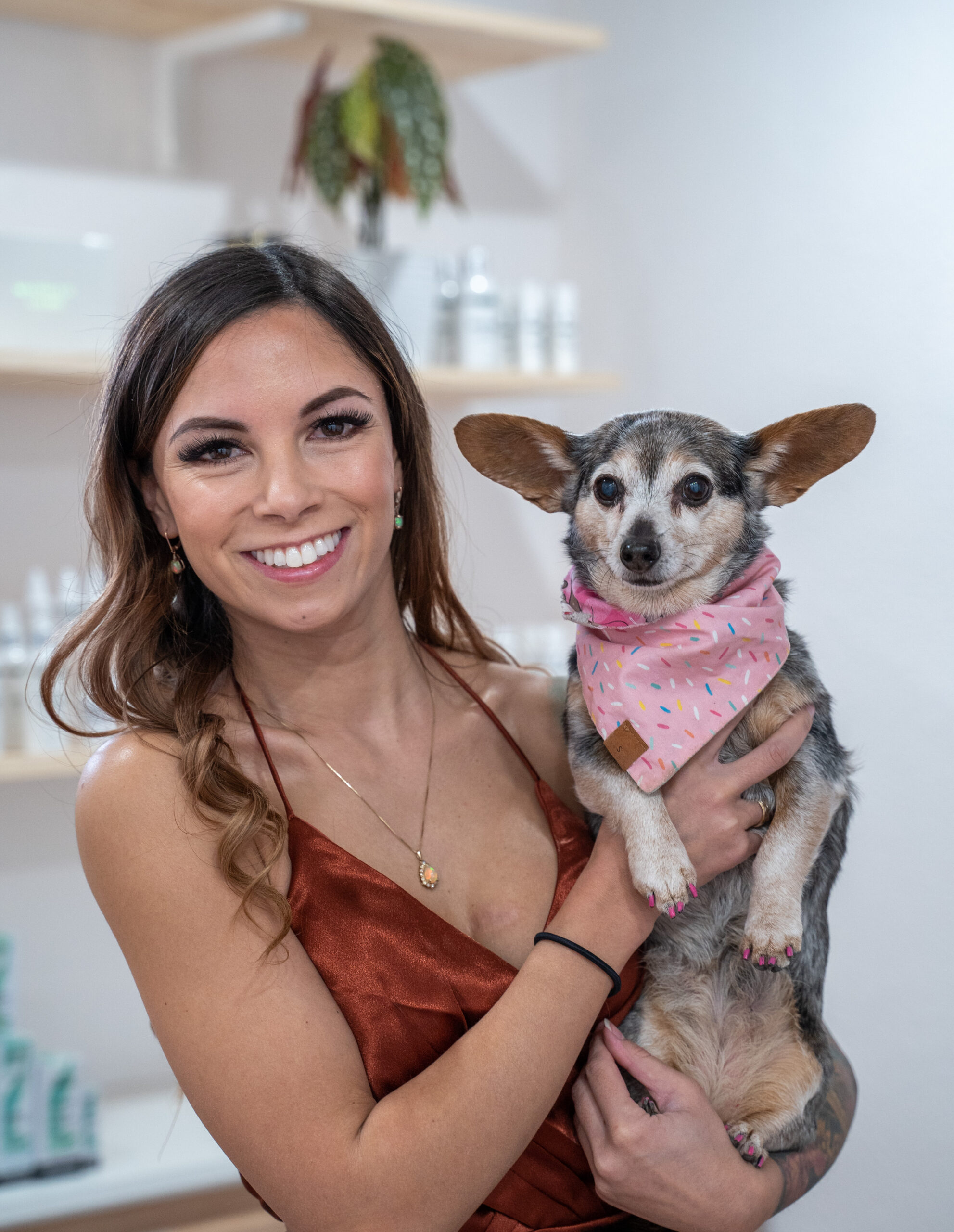 Jessica Gillette
Tacoma Esthetician
Jessica Gillette is a licensed esthetician, working in the esthetics industry since 2012, offering a variety of services including: skincare, waxing, microblading, lashes and sugaring.
Hours
Monday: Closed
Tuesday: 11am-6pm
Wednesday: 11am-6pm
Thursday: 11am-6pm
Friday: 11am-6pm
Saturday: 11am-5pm
Sunday: Closed
Location
Opaline Beauty
611 South Proctor St, Tacoma, WA 98405
(253) 370-9359
A-City
611 South Proctor St, Tacoma, WA 98405