Forms
Skincare • Lashes • Microblading • Wax • Sugar
Save time by filling out your form beforehand
Book Now
After you've booked your appointment, fill out and submit the form for your selected service. This will save you time and allow for the maximum amount of time at your appointment.
Cancellation & Rescheduling Policies
Your appointment is very important to me! I understand that plans change and would be happy to reschedule you. Should you need to cancel or reschedule your appointment, I request at least 24 hour notice to avoid fees. Please understand that when you forget or cancel your appointment without giving enough notice, I miss the opportunity to fill that appointment time, and clients on waiting list miss the opportunity to receive services.
In the event that I do not receive the required notice for adjustments or cancellations, the following fees will be sent to you in an invoice via Square to be paid before your next service:
Notification given at least 24 hours prior to your appointment will receive no charges.
Notification given less than 24 hours prior to your appointment will result in a 50% charge of the service amount.
Rescheduling due to late arrival will result in a 25% charge of the service amount.
Failure to show up for your appointment ie "no show" will result in a 100% charge of the service amount.
Failure to show up more than three times will result in the need to pay up front for scheduled services.
Late Arrival Policy
Late arrival may result in a shortened service time to ensure that the next guest is not delayed, and pricing will not be adjusted for reduced service time due to late arrival. If you are more than 15 minutes late and I have another client immediately after you, I cannot guarantee your appointment and may have to reschedule your service with applicable charges.
These policies allow me to inform standby clients of availability, and better serve everyone. Thank you for your support and understanding!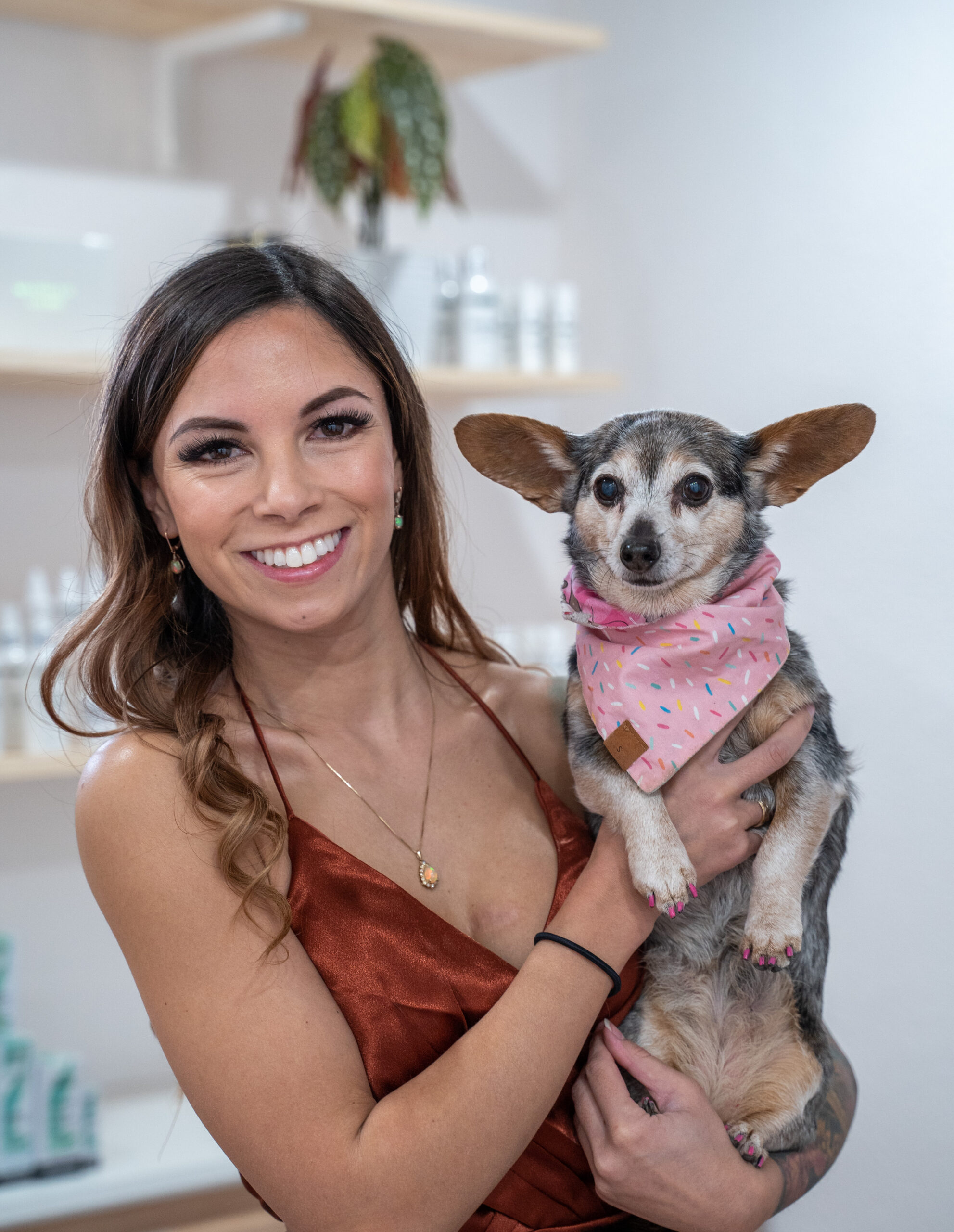 Jessica Gillette
Tacoma Esthetician
Jessica Gillette is a licensed esthetician, working in the esthetics industry since 2012, offering a variety of services including: skincare, waxing, microblading, lashes and sugaring.
Hours
Monday: Closed
Tuesday: 11am-6pm
Wednesday: 11am-6pm
Thursday: 11am-6pm
Friday: 11am-6pm
Saturday: 11am-5pm
Sunday: Closed
Location
Opaline Beauty
611 South Proctor St, Tacoma, WA 98405
(253) 370-9359
A-City
611 South Proctor St, Tacoma, WA 98405